Founding doctor recognised in Australia Day Honours
Dr Paul Eliadis appointed a Member of the Order of Australia
Icon Cancer Centre Co-Founder and Haematologist, Dr Paul Eliadis has been honoured with a Member of the Order of Australia (AM) for his significant service to medicine as a clinical Haematologist and to charitable initiatives. In recognition of this honour, we look back at his career highlights and extensive contribution to the community.
Dr Eliadis has spent his entire career caring for patients and supporting their families through what can often be the most difficult time in their lives. Seeing an opportunity to improve how cancer care could be delivered, in 1988, Dr Eliadis, alongside Drs Ian Bunce and Trevor Olsen founded Haematology and Oncology Clinics of Australia (HOCA) at The Wesley Hospital in Brisbane, Queensland. They were true pioneers of private oncology practice in Queensland, establishing HOCA during a time where cancer care was only delivered in the public setting. Leaving the public sphere and utilising their depth of clinical experience and research to develop a personalised approach to care would form the foundations of setting a new standard of care.
This saw HOCA expand to four oncology day hospitals delivering world-class care to thousands of cancer and blood disorder patients annually; and becoming what it is today – an international multidisciplinary group all working to improve cancer care globally.
Throughout his career, Dr Eliadis has held several clinical positions including: member of the Wesley Hospital's Medical Advisory Committee, member of Wesley Hospital Quality Assurance Committee, Visiting Medical Officer in Clinical Haematology and Medical Oncology at Cairns Private Hospital, and Associate Professor in the Faculty of Health Sciences and Medicine at Bond University. He is also a fellow of Fellow of the Royal Australasian College of Physicians and the Royal College of Pathologists of Australia and member on several industry groups including: Haematology Society of Australia, American Society for Haematology, American Society of Clinical Oncology, European Society for Medical Oncology, Australasian Society for Blood Transfusion and Clinical Oncological Society of Australia.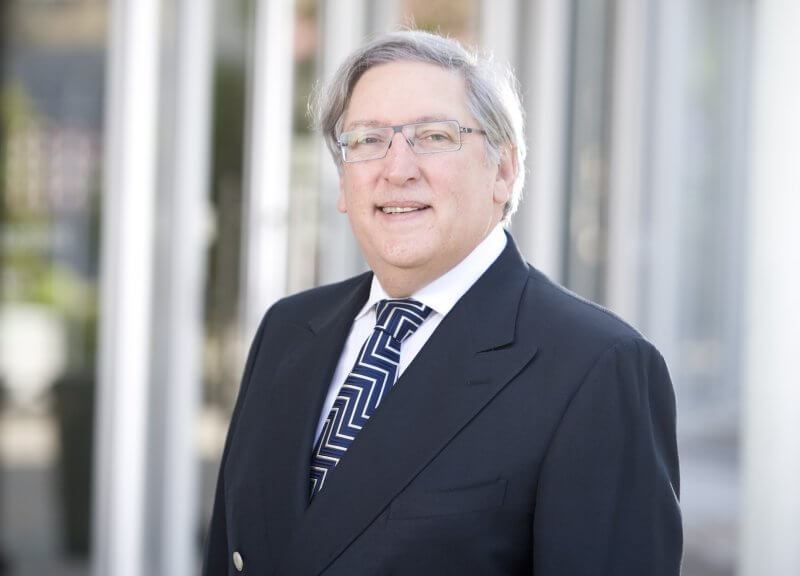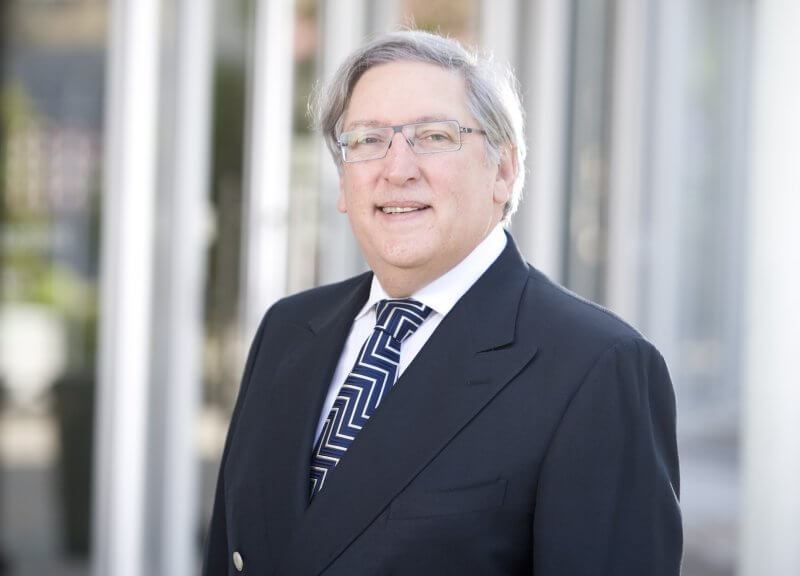 Alongside his commitment to healthcare and paramount contribution to the evolution of private oncology and cancer research, Dr Eliadis has continued to enrich the arts and give back in spades.
In 2013, he founded The Eliadis Foundation – a private ancillary fund established to support in perpetuity a Professorial Chair of Classics and Ancient History at the University of Queensland (UQ).
The Chair's primary purpose is to provide a future vision that will give teaching and research programs in Classics and Ancient History at UQ an outstanding profile within Australian higher education and implement this vision by offering academic, research, teaching and organisational leadership that will expand research output, increase external funding support, build postgraduate culture and broaden the undergraduate teaching base.
The Eliadis Foundation was also established to support Medicine and the Arts, areas that Dr Eliadis has already supported personally.
"I believe the arts and the classics is integral to understanding contemporary issues," said Dr Eliadis.
"I'm fortunate enough to be in a position to give back, and this donation was very important to me. Knowing that it's helping to students thrive and promoting the continued learning of classic is a comfort and I hope to see can be enjoyed for generations to come."
In line with his passion for the arts and culture, in 2017, Dr Eliaidis donated the entire Easton Pearson collection to the Museum of Brisbane in the hopes it could be appreciated for generations.
With a career spanning over 35 years, Dr Eliadis continues to make a difference in the lives of so many people both within cancer care and haematology, and for future doctors and arts students. This deserving honour is yet another milestone in his formidable career.
"When I see a good opportunity I go for it. I've spent my life in medicine and arts, disciplines that I believe go hand in hand. There is an artistic side to medicine, it's scientific, but there is also a real human aspect. As a doctor, I want to understand my patients and ensure they are cared for in the best way possible … If we can do something that ultimately contributes to the community – no matter who we are – that is worthwhile."