Icon Group launches Australian-first study on new precision prostate cancer treatment
Australian-first study on focal brachytherapy launches for Victorian men
Prostate cancer is the most common cancer diagnosed in Victorian men, accounting for around a third (27%) of cases, with the number of new cases increasing each year. For many men, prostate cancer treatment involves significant side effects including urinary incontinence and sexual dysfunction, along with the emotional distress both a cancer diagnosis and the impact of treatment can cause. In an Australian first, Icon Cancer Centre is proud to launch the LIBERATE clinical registry in partnership with Epworth Healthcare, which aims to support the use of new precision focal brachytherapy for men with prostate cancer and reduce side effects to preserve their quality of life.
Focal brachytherapy is a highly-targeted technique which involves the implantation of small radioactive seeds directly into the cancerous area of the prostate. These seeds deliver radiation to destroy the cancer over a short period of time. Unlike traditional brachytherapy, the seeds are placed into the tumour rather than the whole prostate, preserving the rest of the prostate gland and limiting side effects.
Icon's LIBERATE clinical registry will monitor men who have undergone focal brachytherapy for low to intermediate risk prostate cancer at Icon Cancer Centre Richmond and Icon Cancer Centre Freemasons in collaboration with Epworth Healthcare. The registry will span across a five year period to determine the effects of treatment on long term quality of life and rates of cancer control.
64-year-old Andrew Dalton was first diagnosed with prostate cancer in 2019, following a regular blood test which returned a PSA reading of 4.9. After referral to a urologist, Andrew was told that because his cancer was localised and found at an early stage, he was a perfect candidate for focal brachytherapy at Icon Cancer Centre Freemasons within Epworth Freemasons Hospital.
"When I got the biopsy results and was told this treatment was an option, that was when my luck changed. I had no worries at all, it just makes sense to treat the tumour itself and preserve the function of the prostate as much as possible," Mr Dalton said.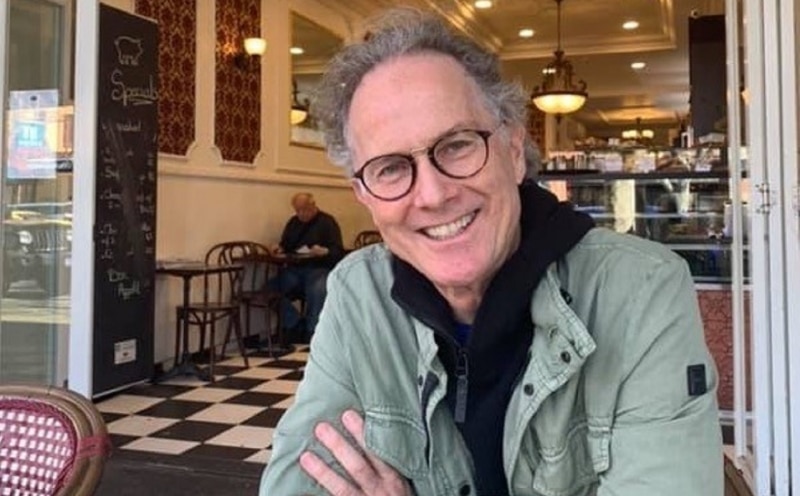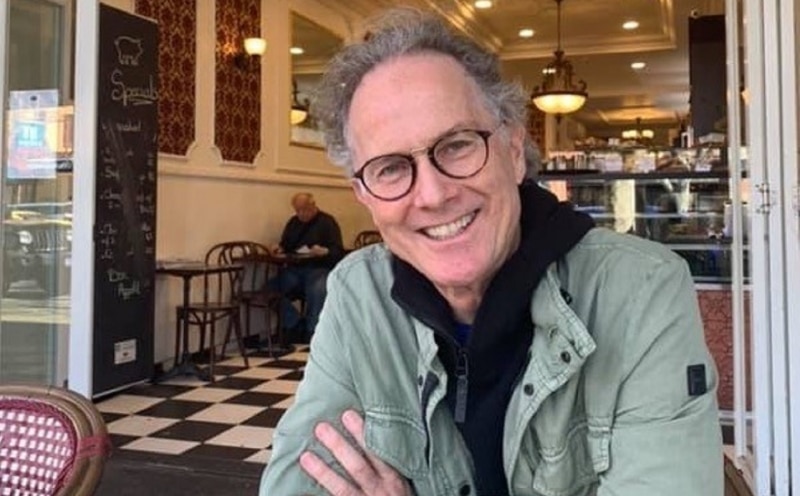 "If you are lucky enough to be eligible for focal brachytherapy as I was, you don't need to consider prostatectomy or more aggressive treatment, and even if the treatment isn't successful these alternative approaches to treatment are all still available."
Epworth Healthcare Urologist Associate Professor Jeremy Grummet says the cutting-edge treatment has been made possible due to continued advances in diagnostic imaging technology.
"Whole gland seed brachytherapy has been available for over 40 years and is supported by a considerable body of evidence attesting to its long term-safety and efficacy," A/Prof Grummet said.
"But now, with the quality of our imaging equipment, we can pinpoint the exact location of the tumour and directly administer radioactive seeds into the tumour, further reducing the impact this treatment has on erectile, bladder and bowel function."
For Andrew, avoiding side effects from traditional treatments to the whole prostate was very important. He looks forward to participating in the study and helping prostate cancer patients access advanced treatment without facing difficult side effects in the future.
"I'm 64 but even if I was 90, I would still hate to be incontinent or face such difficult side effects. The whole focal brachytherapy treatment has been easy. If you erased my memory of the day of the procedure, I still wouldn't know I had an operation. There was a little discomfort and bruising in the first month but everything quickly returned to normal; life hasn't changed for me," Mr Dalton said.
"Research is fundamental in the treatment of cancer. Joining the LIBERATE registry and contributing to evidence of focal brachytherapy for the benefit of future patients has been a very good thing."
Focal brachytherapy is a minimally invasive procedure which requires a single day surgery. Icon Cancer Centre Radiation Oncologist Dr Andrew See says the advanced treatment helps men quickly return to normal life without additional side effects, while actively fighting the cancerous cells for up to three months after the surgical treatment.
"The brilliant thing about this treatment is that the men walk out of the clinic a few hours later and return to normal life, but the effect continues for up to 100 days. With over 20 years' experience in brachytherapy treatment for prostate cancer, I am pleased to now see men face fewer side effects thanks to focal brachytherapy," Dr See said.
"It is critical we continue to provide treatments that benefit all patients and develop trials that build robust evidence for best practice. We hope this study will provide thousands of men living with an early prostate cancer diagnosis hope that they can maintain a good quality of life even through treatment."
Icon Cancer Centre has a strong history of cancer research and now operates the largest private cancer clinical trials program in Australia. Through the depth and experience of our dedicated research arm, we are proud to support patients and clinicians with access to clinical trials sponsored by the pharmaceutical industry, collaborative studies undertaken in partnership with universities or health focused organisations, and investigator initiated research sponsored by Icon Cancer Foundation.