Icon Group appoints new Compounding and Pharmacy Services leadership
Stephen Thompson announced to lead the next phase of compounding and pharmacy services growth
In line with Icon Group's new majority investor, EQT and evolutions for the next phase of growth, Icon has appointed Stephen Thompson who will lead the newly created Compounding and Pharmacy Services division.
This new appointment succeeds Group Executive of Pharmacy, Andrew Reid and Group Executive of Compounding, David Slade who have both made the decision that now is the right time to step away after many years of loyal and significant service.
Under David's leadership, Slade Health has grown from strength to strength, establishing world-class TGA licensed facilities across Australia's eastern seaboard, delivering large government contracts and most recently, establishing Slade's first international expansion entering into a long-term agreement with the Auckland District Health Board (ADHB) to provide compounding services for public and private hospitals across New Zealand. He will remain part of Icon Group as a majority pharmacy owner and in a strategic advisory role where he will continue to support the expansion and growth across the Group's international compounding and pharmacy portfolio.
Similarly, Andrew Reid has successfully matured Icon's pharmacy division – maintaining long-standing hospital partnerships and leading the team through government contacts and national acquisitions.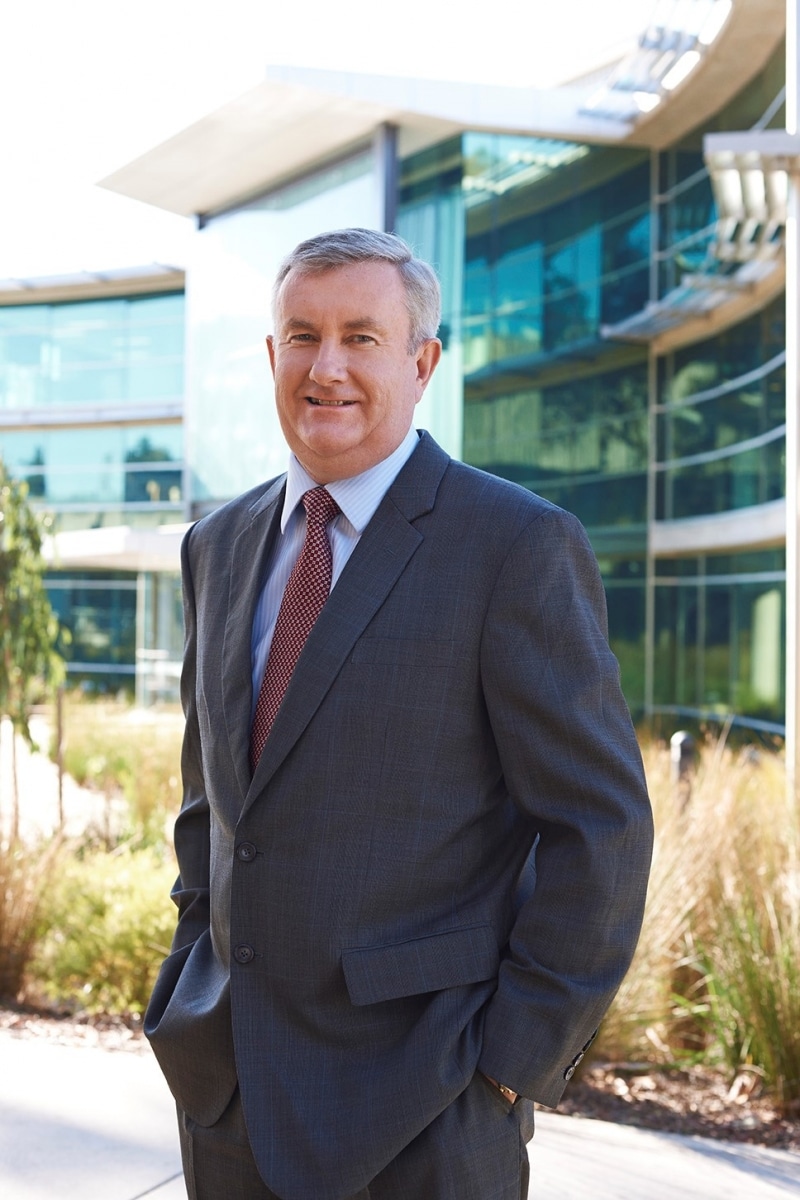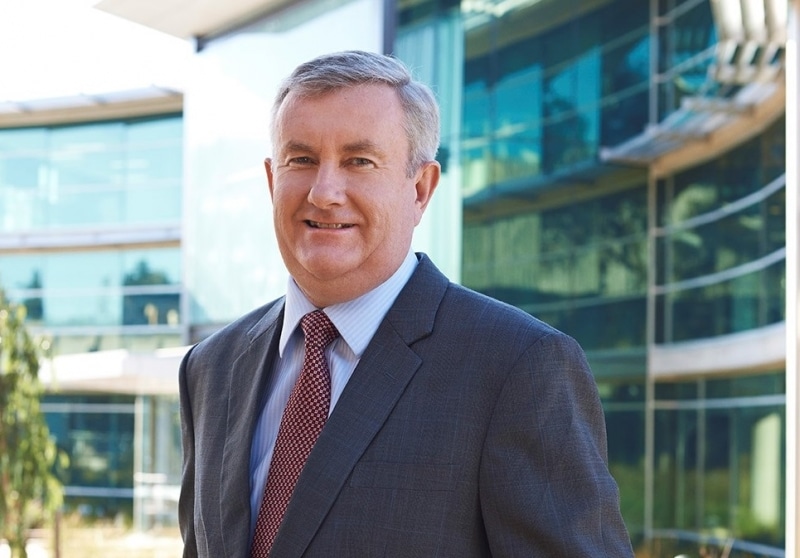 Stephen Thompson has over 30 years' of leadership experience across a variety of industries and geographies, including 15 years in healthcare. Most recently at Baxter, Stephen held senior leadership roles including General Manager – Pharmacy Services and Medication Delivery ANZ, and President & General Manager of Baxter Canada where he was a member of the Baxter International leadership team. Stephen is an experienced executive board level leader, having most recently held board positions with MedTech (Canadian Medical Device association), the Canadian GS1 Healthcare Advisory Council, and Canada's Most Admired Corporate CulturesTM Board of Governors.
"I am confident Stephen will lead us into this next chapter with a strong vision to continue the exceptional service we provide across Australia and into international markets," Icon Group CEO Mark Middleton said.
"I would like to take this opportunity to thank Andrew and David for their immeasurable contribution. During their time they have led significant evolutions across the group and have set us up for continued success."
Stephen will join Icon Group in late June to commence leadership handover.