Icon changes the face of compounding in New Zealand
Icon changes the face of compounding in New Zealand
Today Slade Health, part of Icon Group, announced it has entered into a long-term agreement with the Auckland District Health Board (ADHB) to provide sterile compounding services to meet the growing needs of cancer patients in the region. This agreement will see Slade design, build and operate a world-class, GMP (Medsafe) licensed sterile compounding facility delivering chemotherapy, antibiotics, analgesics and nutritional infusions for public and private hospitals across New Zealand.
Slade Health is Australia's largest sterile chemotherapy compounder with a strong 50-year history in the pharmaceutical industry.
Slade's partnership with ADHB marks a transition from compounding chemotherapy and other sterile products in a pharmacy-based environment to a highly-regulated manufacturing environment. Slade's expertise in manufacturing customised patient specific infusions will save time, reduce wastage and minimise the potential for medication errors.
Currently the Auckland District Health Board treats 40% of the country's patients, with the Slade facility built to meet this demand alongside a growth in services to the wider New Zealand market. With cancer patients expected to double by 2040 in New Zealand, this is an important evolution for the Auckland region.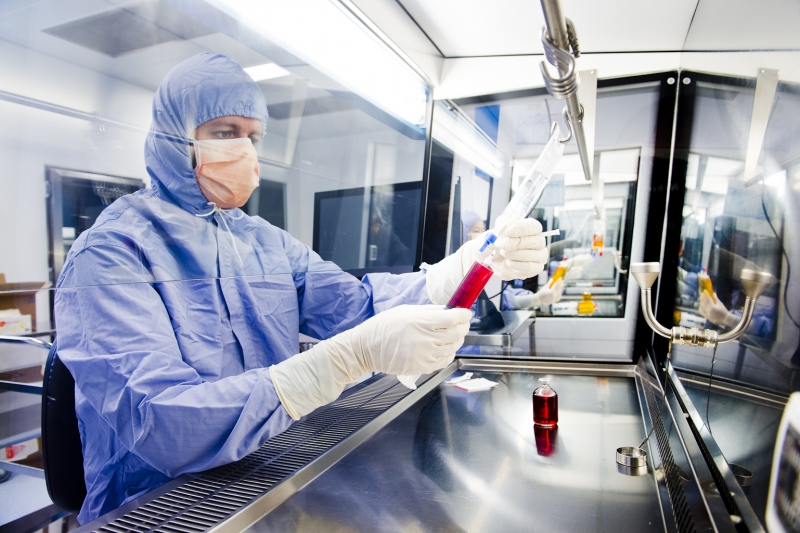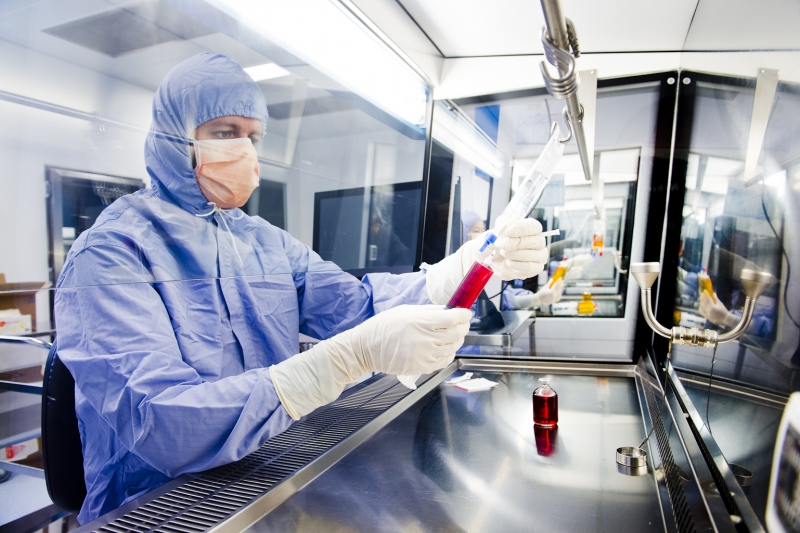 "We are thrilled to be partnering with the ADHB to provide New Zealand hospitals and patients with a world-class compounding service. This partnership not only marks progress for our business but also for New Zealand's health system. Our innovative approach will ensure the facility is designed with the latest technology to handle a broad range of formulations and clinical trials – especially in oncology where cancer treatments are becoming more personalised and complex," said David Slade, CEO of Slade Health.
As part of Icon Group, Slade's expansion into New Zealand builds on recent domestic and international growth across Icon's cancer care, pharmacy and compounding sectors.
Built on a strong vision to deliver the best cancer care possible closer to home, Icon has seen rapid expansion in international markets across the last five years including bringing cancer services into New Zealand and Asia.
"This is a significant partnership for the whole Icon Group network and another major milestone in the group's ongoing growth internationally, building on our presence in Singapore, Mainland China, Hong Kong and New Zealand. The international expansion of licensed compounding facilities signifies our endless drive to increase access to world-class cancer treatment and bring more care to people who need it most," said Mark Middleton, global CEO of Icon Group.
The facility will be located at Avondale in Auckland and is expected to be fully operational by mid-2022.