Investment confidence in Icon Group to drive next phase of global growth
Icon Group has today announced it will enter the next phase of global expansion of its transformative integrated cancer care model following the investment of global fund EQT Private Equity.
The investment demonstrates confidence in the strength of the business.
EQT is a purpose-driven global investor with more than EUR70 billion in assets under management. EQT has acquired the interests of a consortium of Goldman Sachs Asset Management, QIC and Pagoda Investment. Goldman Sachs Asset Management is retaining a minority equity position, with Icon's management and world leading doctors also re-investing. The new investment will allow the Group to further expand its successful model into Asia and deeper into the northern hemisphere.
EQT is one of the world's largest and most active private equity investors in the healthcare sector having previously divested I-MED Radiology Network, Australia's largest diagnostic imaging provider. Ken Wong, Partner and Head of EQT Infrastructure's Asia Pacific Advisory Team: "Icon Group is revolutionising the way cancer care is delivered through an integrated model that enables access for all patients through the decentralisation of care in major cities and bringing cancer care services to the patient in the one location. This best practice cancer care model is well validated in Australia and South-East Asia, and our investment will enable this next phase of growth around the world. It's an exciting time to be involved in Icon, and importantly for EQT to be a partner in bringing this model of care to all cancer patients."
Stephanie Hui, co-head of alternatives investing at Goldman Sachs Asset Management in Asia, said: "In our four years as majority investor, the strength of the Icon Group model has been proven and there is potential for further growth in the years to come. Remaining as a shareholder, we will leverage our global network, capital and industry expertise to continue to support Icon's management and doctors."
Mark Middleton, global CEO Icon Group added: "Icon's commitment to innovation and the delivery of cancer care is limitless. Our international network has a track record of delivering world-class cancer care to areas of unmet need. Now, we can drive the next phase of global growth and market leadership through further investment in critical infrastructure and cutting-edge technologies."
"Our whole network, led by an experienced executive team and strong clinical leadership, are aligned to our mission of delivering the best care possible, to as many people as possible, as close to home as possible."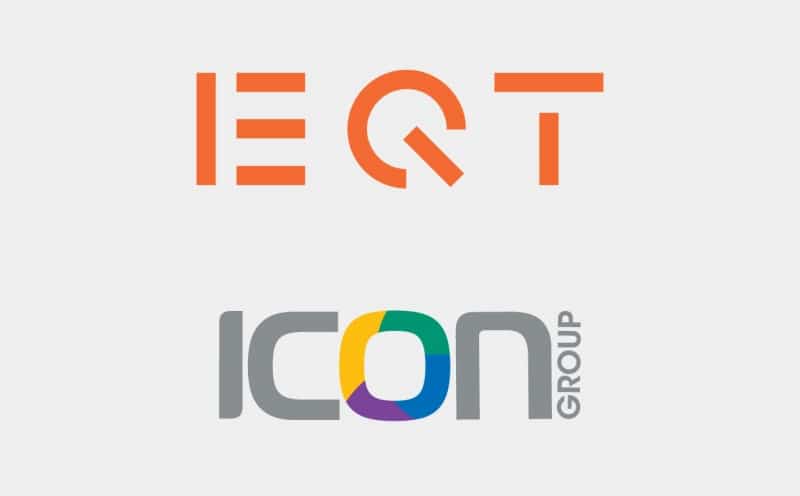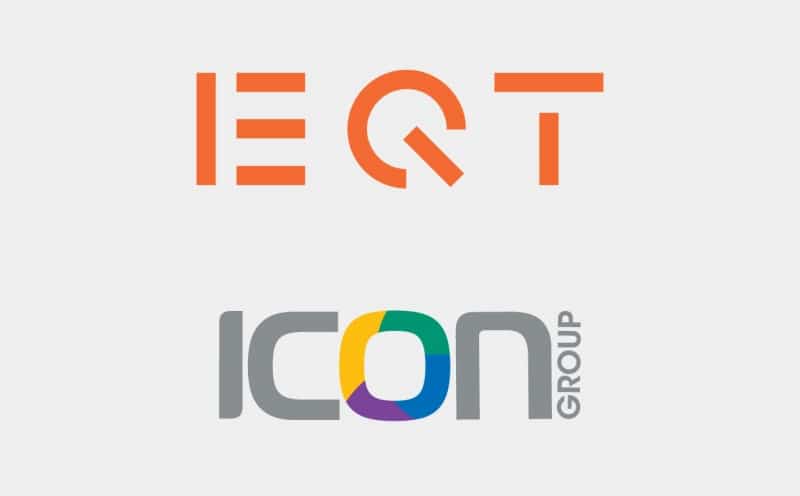 "We are proud to have partnered with a company that shares our values and will enable progress to deliver on this goal, and in turn provide for more patients."
Despite Australia transitioning out of COVID-19, Icon Group has experienced significant momentum in recent months.
Bringing to market first-of-its kind advanced radiation therapy treatment in the Southern Hemisphere, boosting the company's strong and long-term credentials in public and private partnerships with a new agreement in a major metro public hospital, and progressing to development stage with five new regional and outer-metropolitan sites to drive cancer care closer to home.
Only last month Icon Group invested $50 million into an underserved region of Australia, part of which will build a state-of-the-art compounding facility that will meet the forecasted rise in cancer prevalence over the next 10 years.
"Cancer never stops, nor will we. It is that simple.  Our cancer care is truly cutting edge and receptive to the rapid progress in both cancer technologies and treatments, and our international footprint and industry expertise uniquely allows us to deliver the full remit of vital care anywhere in the world. We will continue to drive the next generation of cancer care globally," Mr Middleton concluded.