Icon centres to be built in Rockingham and Mackay
Today via Facebook Live video, Mackay, North Queensland and Rockingham, Western Australia were announced as the locations for world-class Icon cancer centres offering both chemotherapy and radiation therapy treatments.
Mackay Mayor Greg Williamson and City of Rockingham Mayor Barry Sammels alongside Icon Group CEO Mark Middleton and Group Founding Chairman, Stuart Giles announced Icon's introduction into these locations at simultaneous sod turning ceremonies.
The Mackay facility will be located in the Mt Pleasant medical precinct and will combine an 8 chair day hospital, 2 radiation therapy machines and an on-site pharmacy, all of which are owned, operated and staffed by Icon Group.
Similarly, the Rockingham centre will combine a 15 chair hospital and 2 radiation therapy machines and will be located near Rockingham Council.
Mayor Williamson welcomed the Mackay development.
"The number of people with cancer continues to grow here, as it does across Australia. I know all too often that travel presents a significant impediment to our people seeking and receiving the best cancer care. Some of Icon's esteemed oncologists already consult here and to see that commitment evolve to include a local chemotherapy and radiation treatment centre is outstanding."
Mayor Sammels expressed a similar statement on what this centre will mean for the people of Rockingham.
"With a growing and ageing population, the incidence of cancer continues to increase in our local community, as it does across Australia. To have a world-class cancer service that covers a patient's entire cancer journey in our local community is a major benefit. Travel presents a significant impediment to people seeking and receiving the best cancer care. To know world-class treatment will be available on our doorstep is great news for people throughout the City of Rockingham and our surrounding community."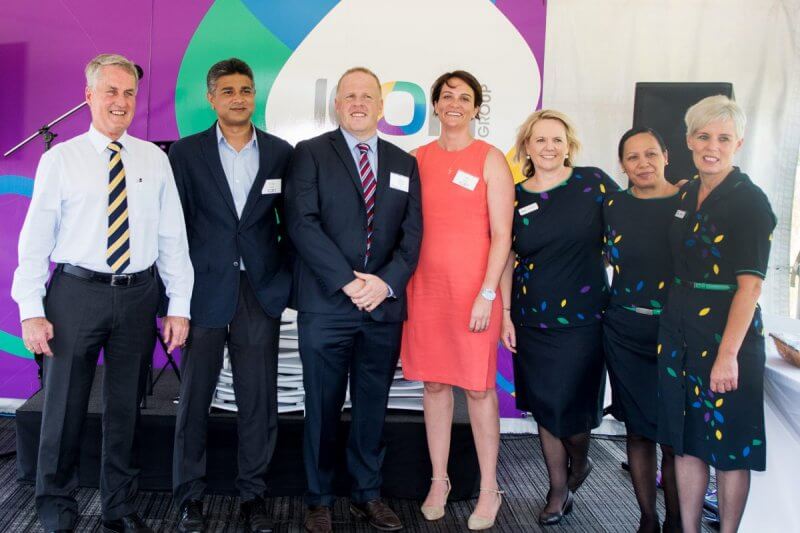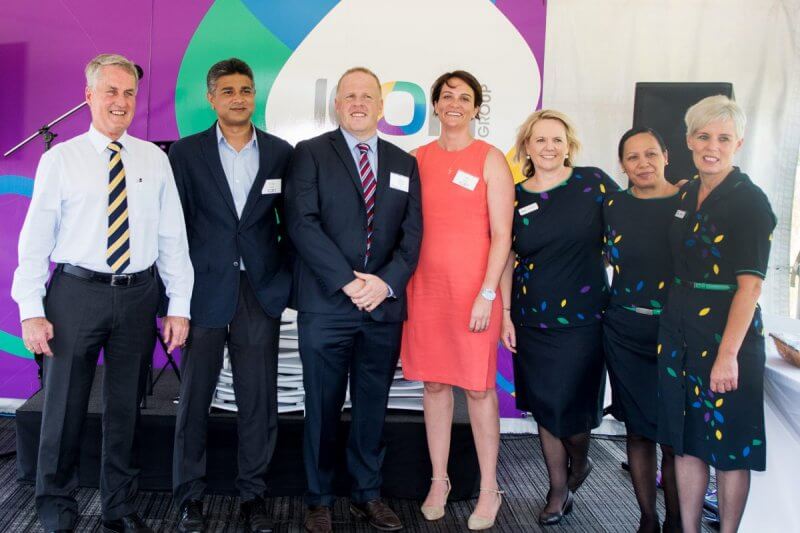 Icon Group's uniquely holistic approach to cancer care means all treatments, whether chemotherapy, radiation therapy or treatment for blood disorders, are delivered in the one place, by one dedicated team committed to exceptional cancer care.
This care is supported by an onsite pharmacy, with all chemotherapy product's delivered by the Group's TGA chemotherapy compounding arm.
Each centre will have the capacity to deliver more than 6,000 private chemotherapy and blood disorder treatments and 18,000 radiation therapy treatments annually, with radiation therapy available for public and private patients.
With the Garvan Research Foundation's recent report indicating that the further a patient lives from a major city the more likely they are to die within five years of diagnosis; this shows there is a great need for local world-class cancer care.
Icon Group CEO, Mark Middleton, said the centres will not only improve access to cancer care services for patients in Mackay and Rockingham but will positively impact patients in the surrounding areas, giving them exceptional, comprehensive care, closer to home.
"These cancer care centres are about delivering a world-class standard of cancer care to local communities. Mackay's ageing and growing population is expected to see cancer incidences increase from 900 in 2015 to 1,400 by 2030. And cancer incidences in Rockingham are similarly expected to increase from 1,500 in 2015 to 2,600 by 2030. The need is growing," Mr Middleton said.
"We recognise that it can be extremely taxing for patients, and their families, to travel on top of dealing with the emotional and physical stress of cancer. Our centres are designed to keep families together and let local communities be treated close to home, rather than a drive into the city. These centres will have the latest cutting-edge technology to better target and treat cancer; and that is something the local residents deserve."
Watch the live announcement
Icon Group have invested in excess of $200 million in providing services like this across Australia and continue to be the champion of world-class local cancer care for Australians, with a growing focus on regional Australia.