Icon Group injects $50 million into SA cancer care infrastructure
Icon brings South Australian cancer care closer to home with $50 million investment
Icon Group, Australia's largest dedicated provider of cancer care, is committing the significant new investment into South Australia to drive cancer care closer to home and address health outcomes.
The $50 million investment will cover three new centre openings and a new compounding site, as well as see the installation of South Australia's first HyperArc and IDENTIFY radiation technologies in early 2022. The investment is expected to support approximately 80 jobs and deliver up to 54,000 treatments per year.
South Australia's ageing population and regional health disparity makes it a prime spot for further investment into comprehensive cancer care services. Several regions in SA also remain undersupplied with linear accelerator radiation machines as local cancer rates continue to rise.
The three new centres will be built at Noarlunga, Mount Barker and North Adelaide to provide comprehensive cancer care and offer chemotherapy, radiation therapy and treatment for blood disorders.  The centres will generate an additional 30 chairs and three radiation linear accelerators, bringing Icon Group's total capacity in SA to over 70 chairs and five linear accelerators.
In addition, Icon Group's compounding company, Slade Health, which supplies SA Health chemotherapy, is developing a new state-of-the-art compounding facility in North Adelaide. The site will have capacity to deliver 275k annual chemotherapy and sterile infusions and will allow SA to meet future cancer projections. Importantly, the compounding site provides employment for additional 30 staff from July 2022.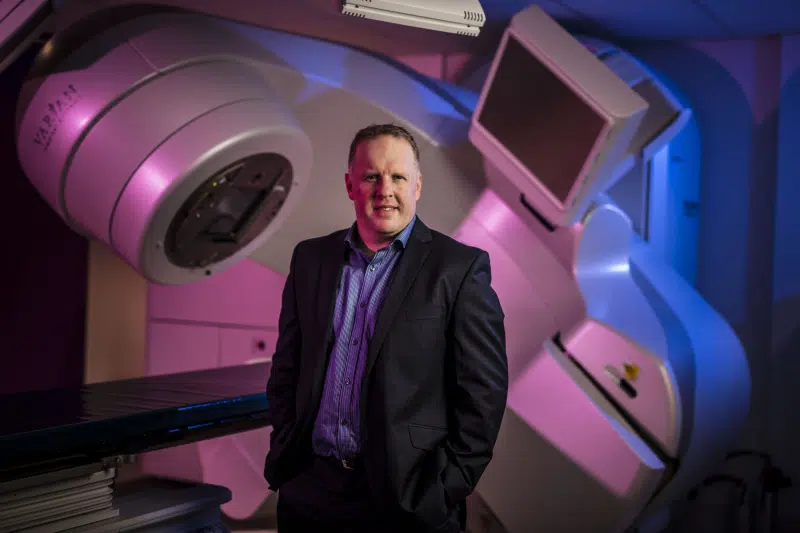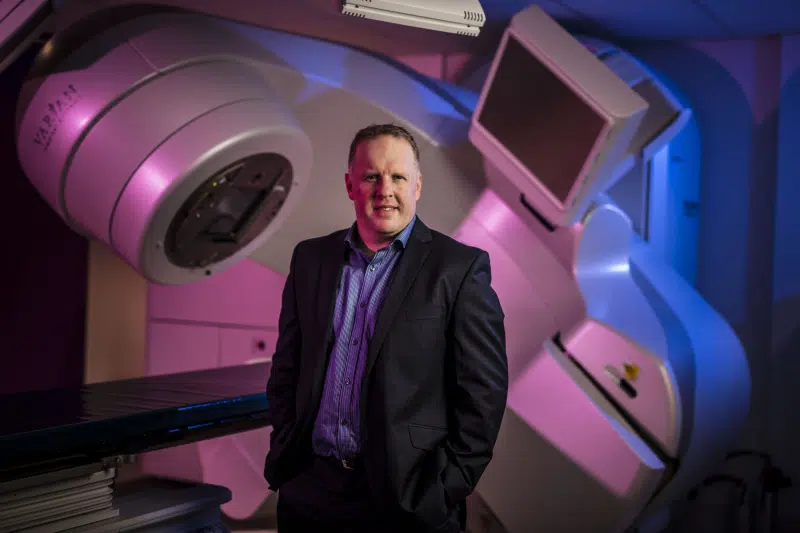 Icon Group CEO Mark Middleton said "Cancer is a leading burden of disease in South Australia with over 10,000 new cancer diagnoses each year, disproportionately affecting the older population.
"The past 18 months of COVID-19 and sporadic lockdowns has demonstrated the need for high quality health services and skilled manufacturing of medical products closer to home. Noarlunga and Mount Barker are rapidly growing areas where cancer patients often have to drive considerable distances for treatment, while North Adelaide remains an underserviced community despite their inner-city location. The investment of $50m into the local economy is an injection of hope for many and represents enormous confidence in South Australia as well as Icon's commitment to bringing care to where it is needed most."
The new Noarlunga and Mount Barker cancer care centres will be the cornerstone of broader specialist hub developments led by MRS Property and the State's largest developer Commercial & General.
While Icon's Noarlunga centre will eventually be part of the broader specialist hub, the centre will open with radiation oncology by end of 2022.
The Noarlunga and Mount Barker specialist hubs are scheduled to be complete by 2023, while construction of the Eighty Eight O'Connell development is on track to begin in the first half of 2022.