Icon Group secures expansion funding for APAC growth
Icon Group secures expansion funding for APAC growth
Icon Group has announced the completion of a debt raising totalling $810 million to support strategic expansion into Asia to meet the growing cancer burden in the region.
Icon Group will use the funds to repay existing debt and continue to invest in the Group's vision of ensuring as many people as possible have timely access to quality oncology specialists and world class technology. The move to a Term Loan B structure also provides the Group with additional flexibility to strengthen services across cancer care, hospital pharmacy and chemotherapy compounding, and build new cancer centres in Australia, Singapore and China.
Ross Koscharsky, Chief Financial Officer of Icon Group said, "We are very pleased to complete the refinancing of the Group, welcoming our new lenders and thanking our existing lenders for their support. Icon Group is now well positioned for growth in the next five years and has the flexibility to expand the business as we identify new acquisitions and future areas of need for our services."
The debt raising also part-funded Icon Group's acquisition of SunTech Medical Group (SunTech) in Hong Kong, which was completed on Thursday 31 October 2019. Icon enters the Hong Kong market as an ageing population and increase in medical tourism from mainland China drives predictions that cancer spend will double by 2026. Icon's expertise complements SunTech's existing services and will increase capacity in the market to meet this growing demand.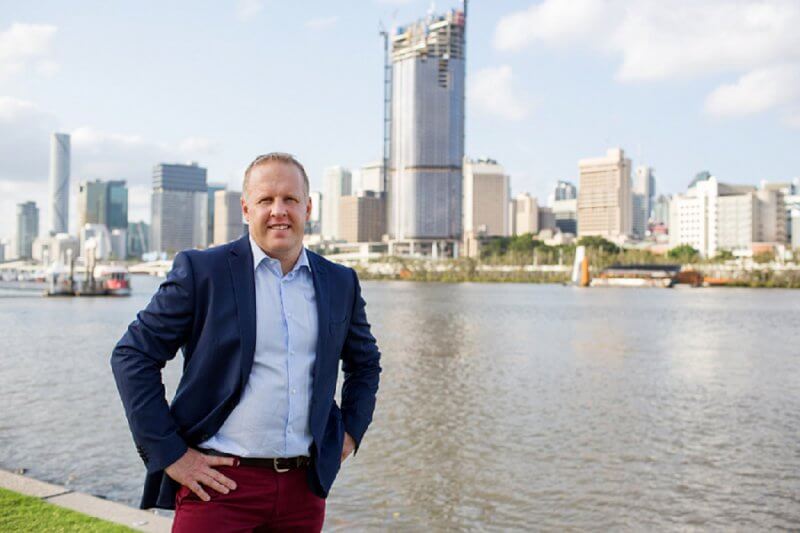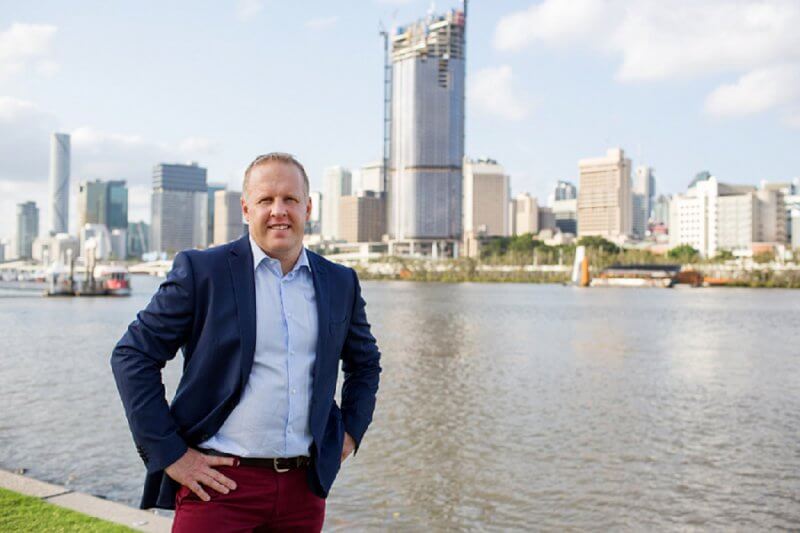 Mark Middleton, CEO of Icon Group said, "The refinancing of Icon Group allows us to continue our mission of bringing the best care possible, to as many people as possible, as close to home as possible."
"Our strategic expansion into Asia builds on our Australian expertise and involves partnerships with medical institutions that have a reputation of clinical excellence and share our philosophy of providing high quality, personalised care."
"We have a strong pipeline of future partnerships that will enable us to continue to bring our cancer care expertise to areas of unmet need, especially in Asia."
The expansion funding supports the Group continuing to demonstrate its capabilities in improving patient outcomes across Australia and the APAC region. Goldman Sachs Australia acted as arranger of the debt facilities, with Gibson Dunn and Gilbert and Tobin acting as legal advisors.