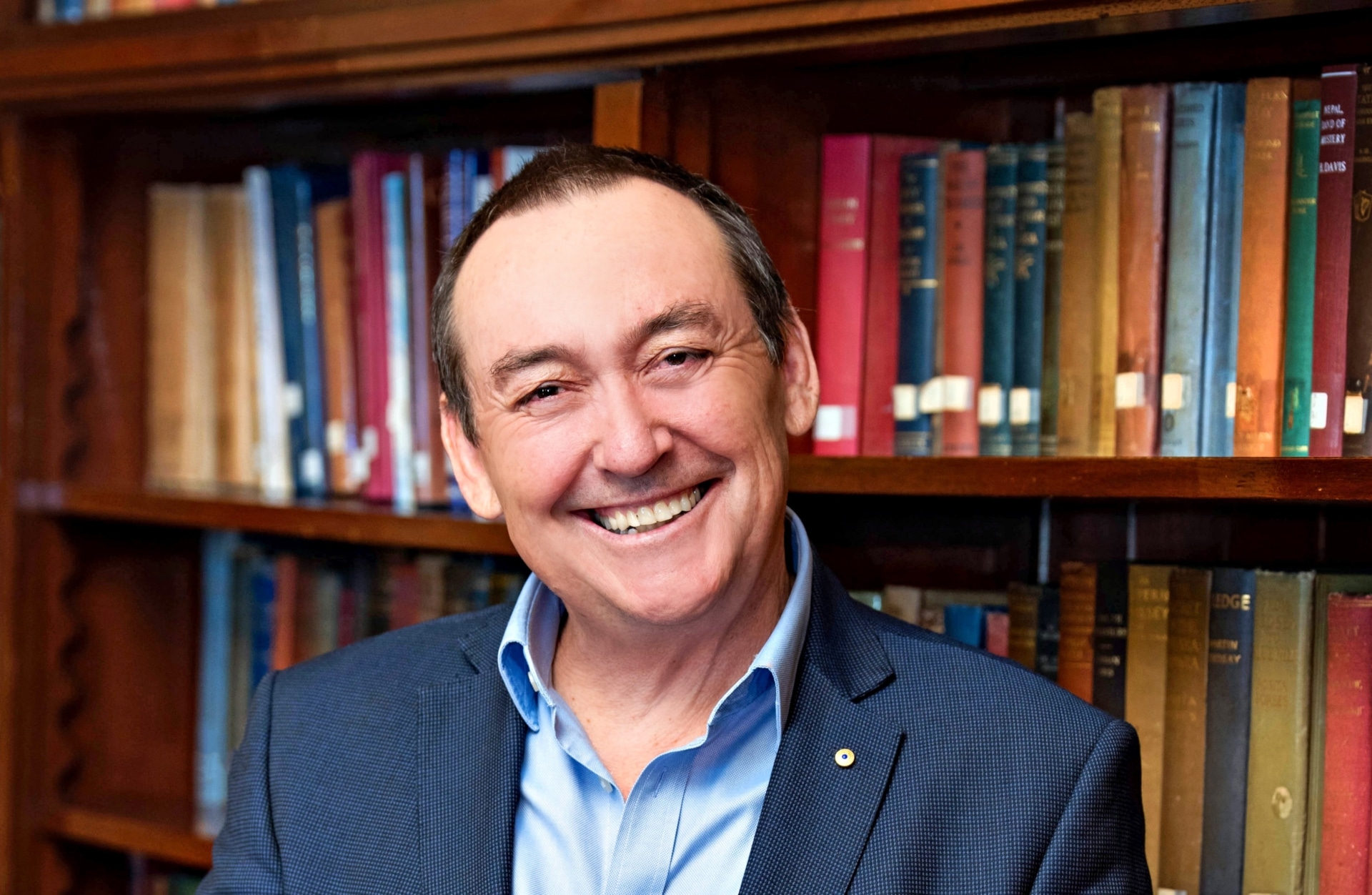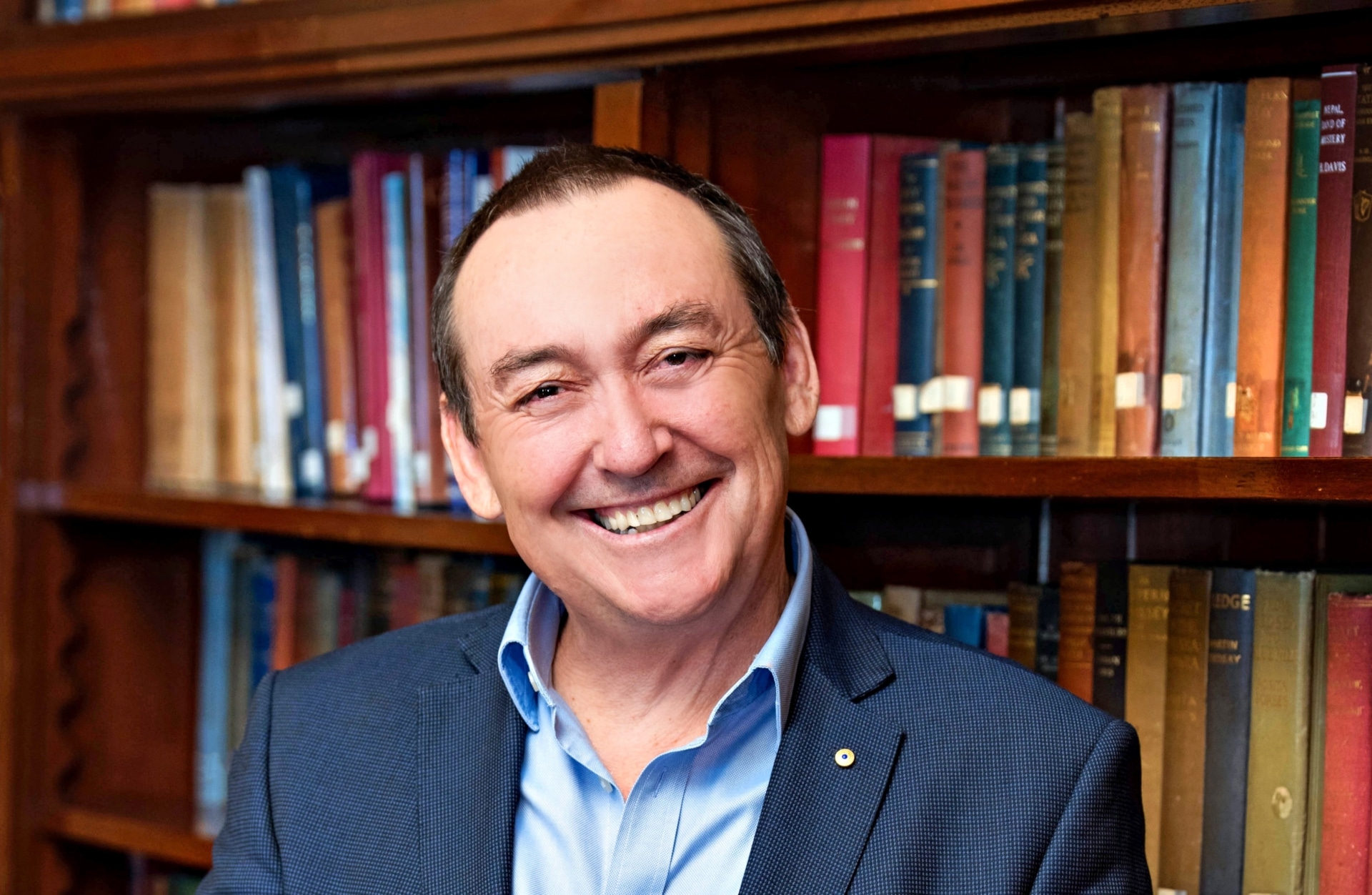 Episode 1: Prof Jeff Dunn AO
Prof Jeff Dunn is the Chief of Mission and Head of Research at the Prostate Cancer Foundation of Australia. He is also Professor of Social and Behavioural Science and Chair Cancer Survivorship at the University of Southern Queensland and is a Board Member and Chair of the Audit and Risk Committee for the West Moreton Hospital and Health Service. ​​​​​​​
Having served on the Board of the Union for International Cancer Control (UICC) in various capacities over many years, Jeff is the current President-Elect and takes up the Presidency at the World Cancer Congress in October 2022. ​​​​​​​
His work in cancer control spans 30 years, in which time he has dedicated his career to the development of strategies that underpin cancer survival and improve awareness of the disease with a special focus on the social and behavioural aspects of cancer and has over 200 publications, including peer reviewed manuscripts, chapters, books and reports.
In 2014 Jeff was appointed an Officer in the Order of Australia for distinguished service to medical administration through leadership of cancer control organisations and promotion of innovative and integrated cancer care programmes.
In this episode Icon Group CEO Mark Middleton chats to Jeff, who is an advocate for better cancer services globally, about the importance of partnerships in healthcare.
Together, they demonstrate that industry collaboration with governments, agencies, service providers and community leaders can achieve better outcomes for patients around the world.
Mark and Jeff explore the work that's being done to improve cancer care and survivorship, and take a look ahead at the future as they ask, 'how do we come back from the challenges of the past couple of years to make sure no one is left behind?'.
They also chat about what we can all learn from another healthcare industry icon, Jimmie Holland, founder of the field of psycho-oncology about the "science of care".
Icon Elevate
Learn more as Icon Elevate explores iconic lives and careers in healthcare.