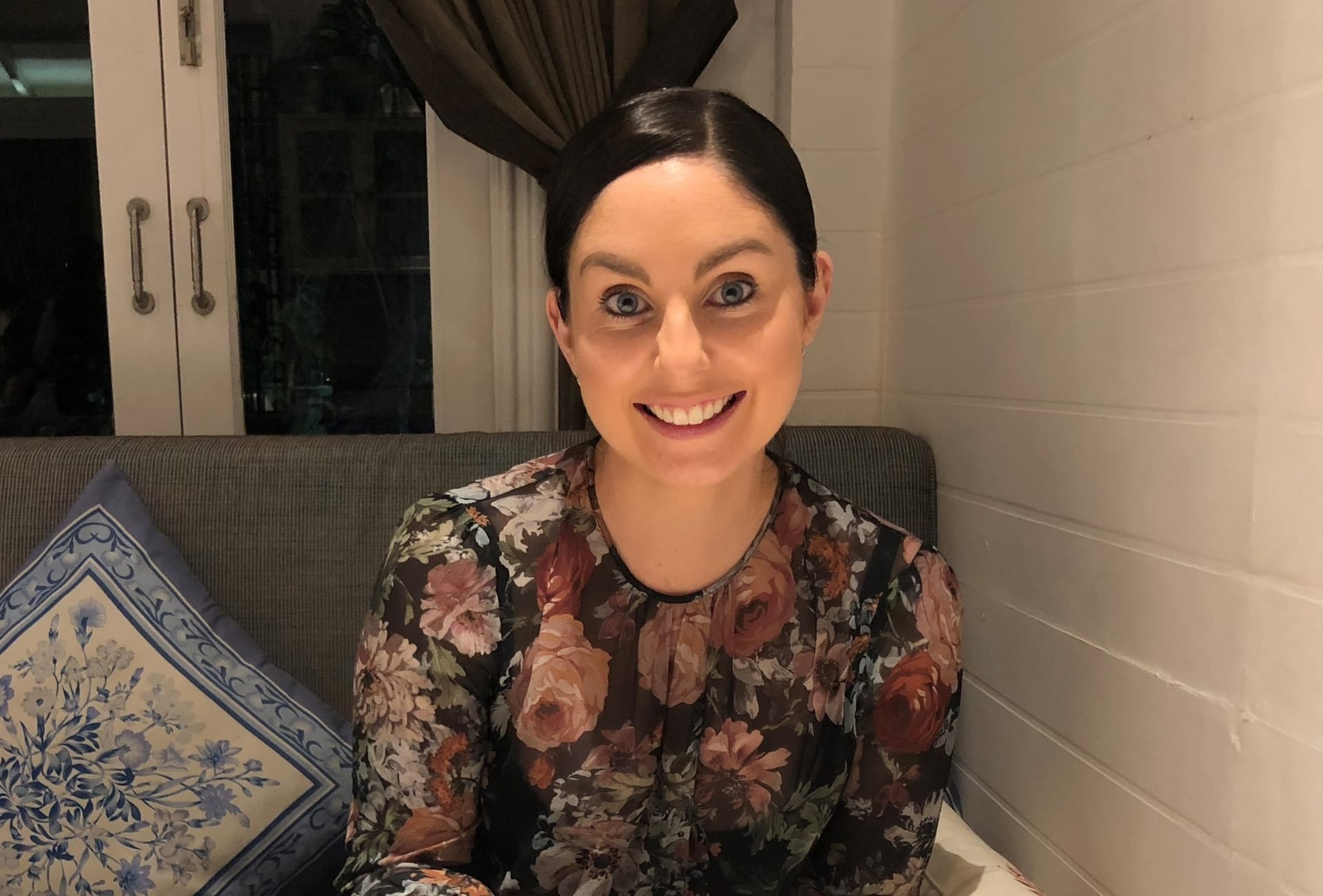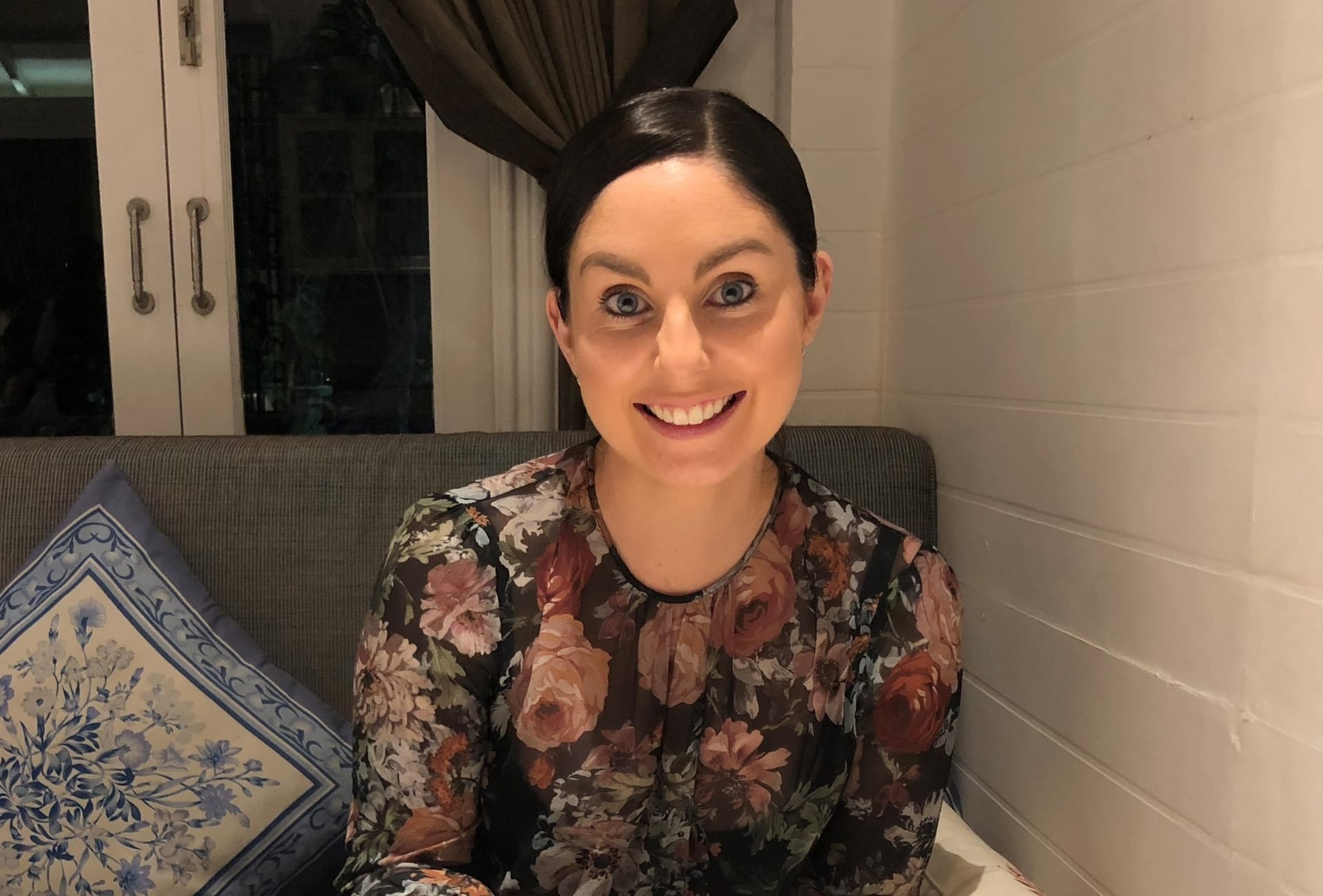 Episode 3: Cassandra O'Brien
In this episode of Icon Elevate, Icon Group CEO Mark Middleton OAM sits down with Cassandra (Cassie) O'Brien to talk about her extensive and impressive career with the company.
Cassie started her very first nursing job with Icon Group 14 years ago at the Wesley Cancer Centre after graduating with a Bachelor of Public Health and Nursing from the Queensland University of Technology. It was here that she discovered her passion for oncology nursing and cancer care.
Throughout her career Cassie has also worked for key cancer organisations including eviQ, Cancer Institute New South Wales.
During her time at eviQ she was exposed to unique opportunities such as reviewing cancer related outcomes to impact policies and programs research, performing roles in prevention and awareness, developing national treatment guidelines, and networking with clinicians across Australia.
Fast forward to 2017 and Cassie returned to Icon in a management role at Revesby's integrated cancer centre in New South Wales. Through this role she developed as a leader by ensuring her teams were well supported, motivated, and equipped to provide high quality care to patients. Cassie has since had the opportunity to move back to her home state of Queensland and is currently Site Manager of Icon Cancer Centre South Brisbane.
Icon Elevate
Learn more as Icon Elevate explores iconic lives and careers in healthcare.