Australia's first private integrated cancer centre opens at North Lakes
The future of cancer treatment is here with Australia's first private integrated cancer care centre open in Brisbane.
Minister for Health, Aged Care and Sport Sussan Ley officially opened the state-of-the-art Icon Cancer Centre at North Lakes on Thursday 26 May.
The centre combines a 15 chair day hospital, 2 radiation therapy units and an on-site pharmacy, all of which are owned, operated and staffed by Icon Group. This uniquely holistic approach to cancer care means all treatments, be they haematological, chemotherapy, radiation or a combination, are all delivered onsite by one dedicated team committed to exceptional cancer care
Icon Group CEO Mark Middleton said the first integrated Icon Cancer Centre had the capacity to deliver more than 50 chemotherapy or haematology treatments a day and 15,000 annually. Additionally, it could provide radiation treatments for 900 patients annually. It also would eliminate the need for locals in the Moreton Bay region to have to travel to inner city hospitals for treatment. The integration of services also includes an onsite pharmacy, incorporating preparation of chemotherapy.
"From the start, the patient and their needs are first," Mr Middleton said. "The integrated centre approach means we are working as one team, supporting the patient and the result is a comprehensive service delivered by familiar faces who understand the individual needs of their patients".
Radiation oncology treatment will be delivered via a Varian TrueBeam linear accelerator, a cutting-edge machine that delivers pinpoint precision radiation to a person's tumour while minimising exposure of surrounding healthy tissues and critical organs. The machine's advanced technology makes it possible to deliver treatments faster and with greater accuracy.
The centre will deliver a range of services including management and diagnosis of cancer, haematological malignancies, apheresis and blood disorders and radiation therapy. North Lakes is the first of three integrated centres to open.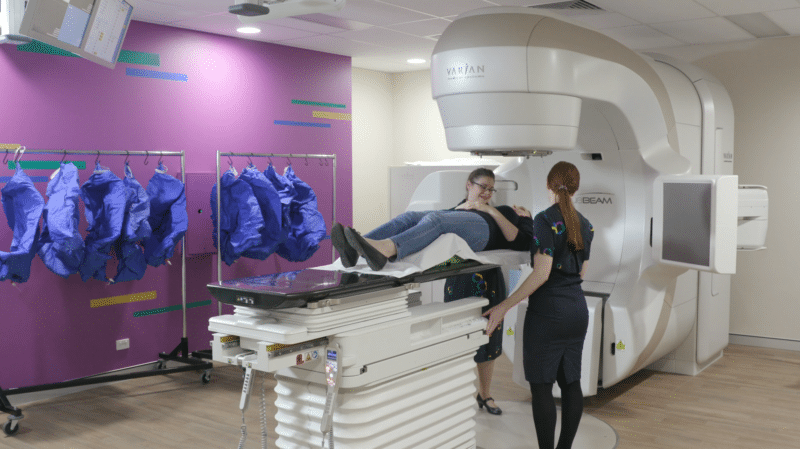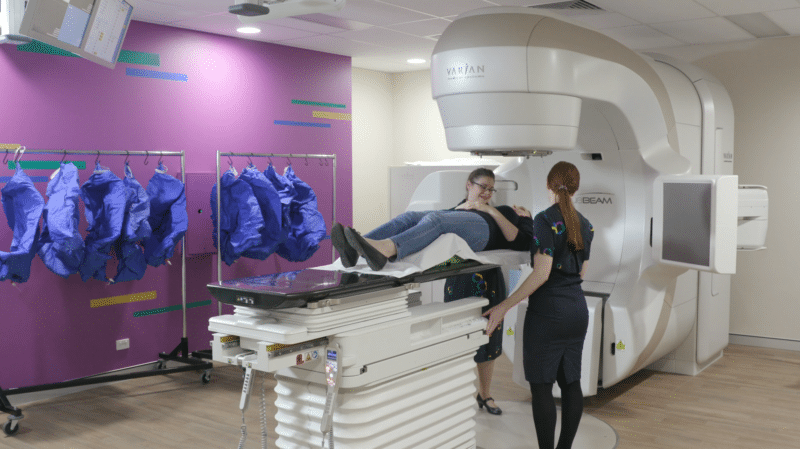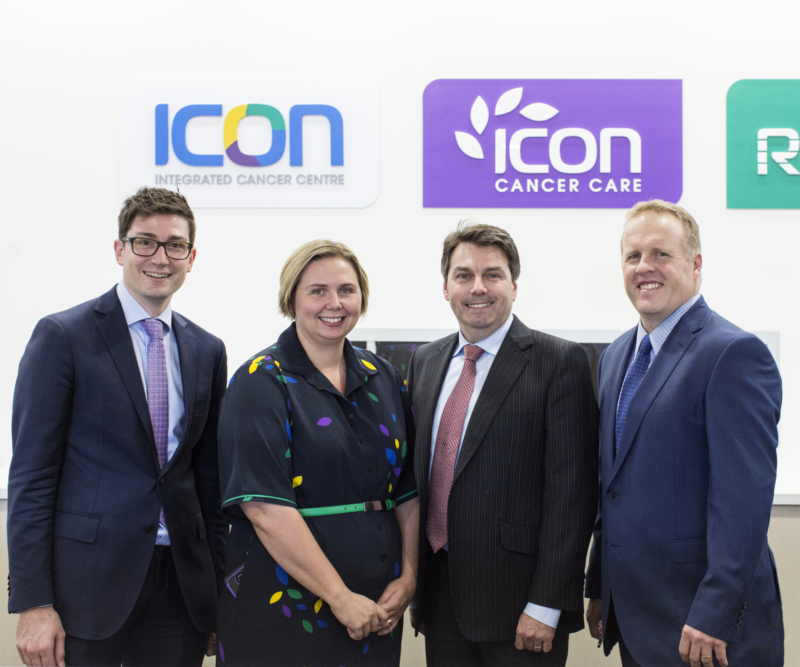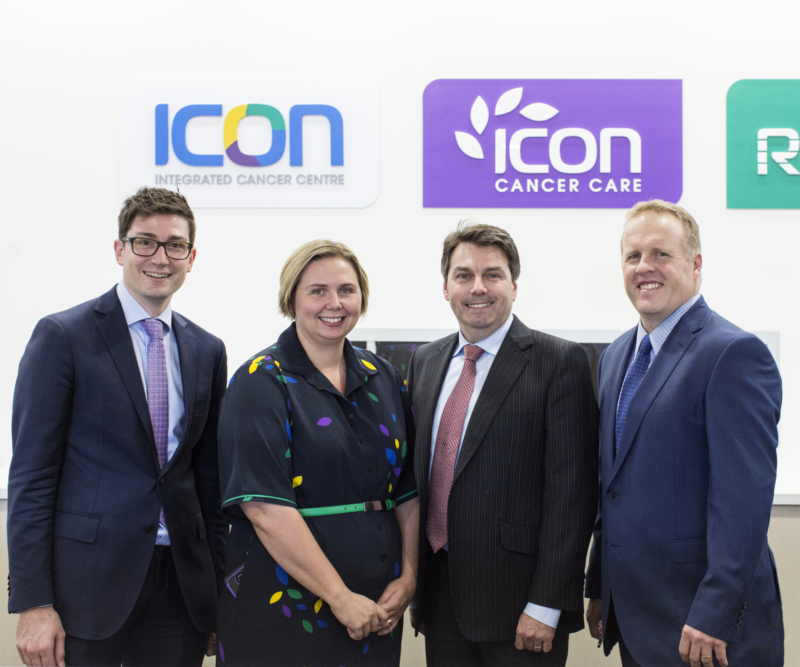 Mr Middleton said the North Lakes location was chosen as the first because it was located in a growing corridor and sits in line with the group's focus on accessibility of high quality comprehensive cancer care services.
He said another centre would open at the University of Canberra campus next year.
"This centre will be an exciting collaboration, acting as a hub for research, training and innovation in the cancer care space," he said.
A centre at the Valley Private Hospital in Mulgrave, Melbourne, will also be delivered in 2017.
"This model is the future of cancer care in Australia and its success has seen the organisation stretch beyond local shores," Mr Middleton said.