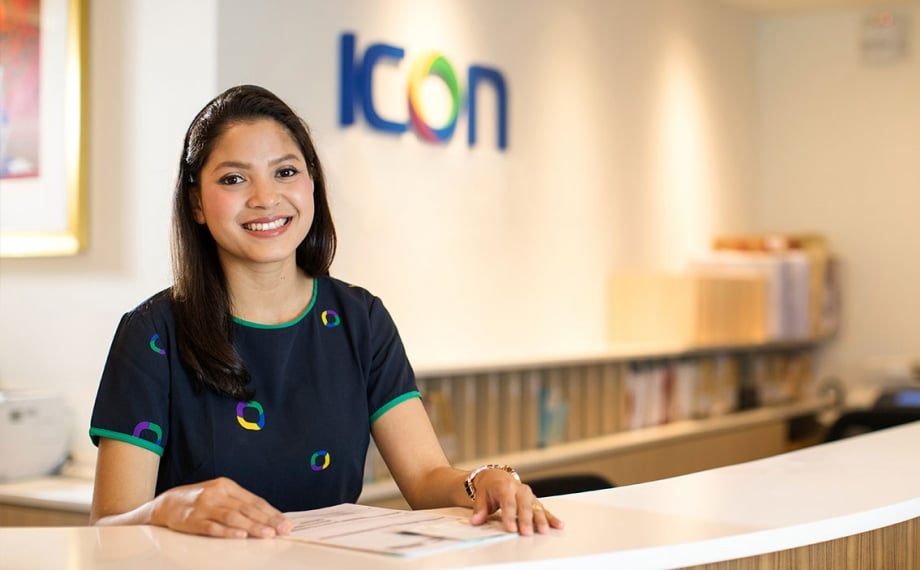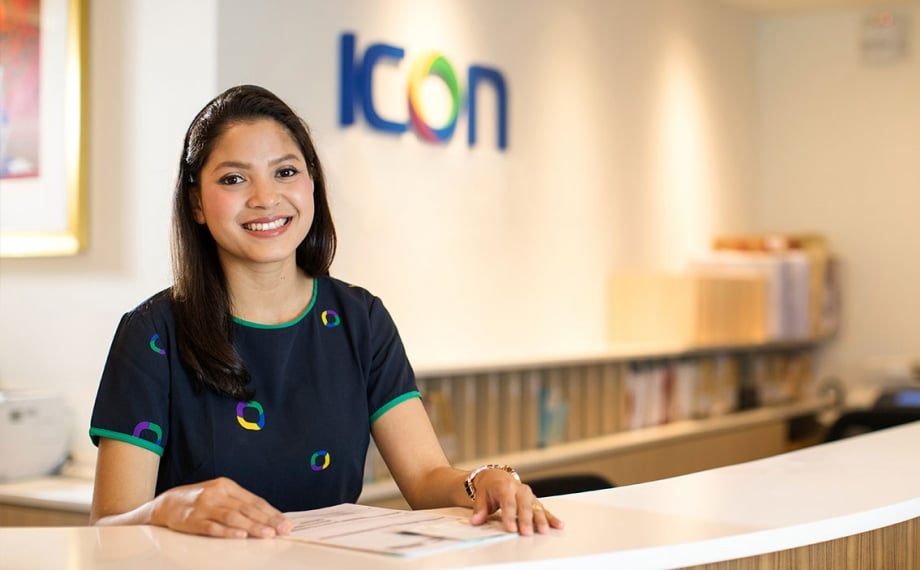 Health Screening
Supporting the long-term health and wellbeing of our community.
Icon Group operates a dedicated health screening centre providing comprehensive examination and testing to assess general health and diagnose underlying health conditions, including cancer.
As part of the Icon footprint in Singapore, Icon Health Screening works collaboratively with Icon Cancer Centre Singapore and Icon Haematology to provide a full end-to-end approach, from screening through to possible treatment. This service is especially important for our patients' families who are often seeking to understand the impact of cancer genetics and assess their current state of health.
Icon works with patients to diagnose health conditions, with the goal of achieving or maintaining optimal health.