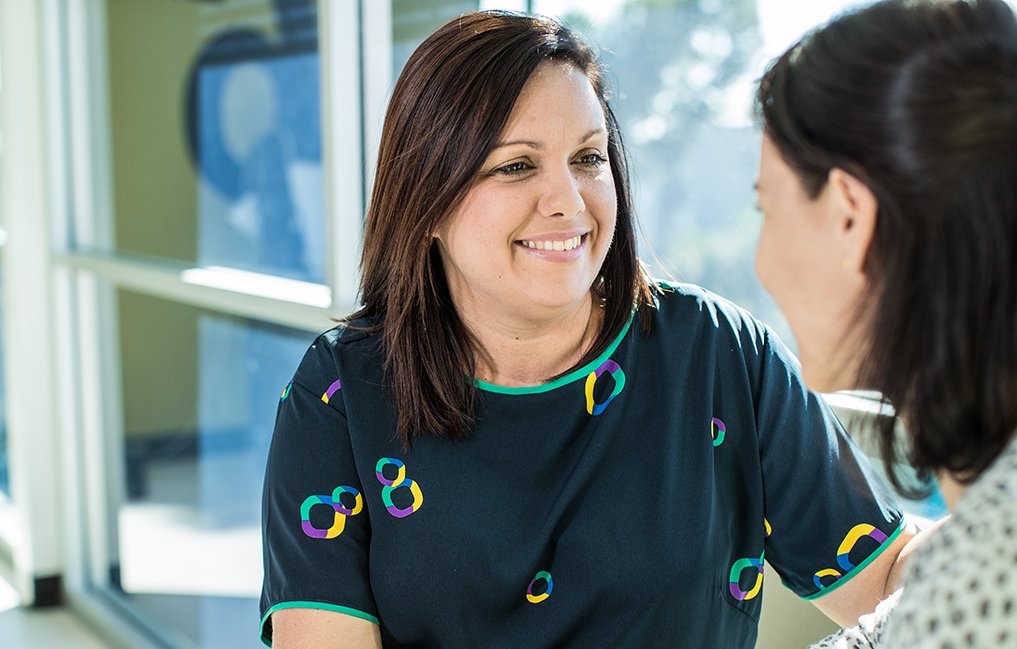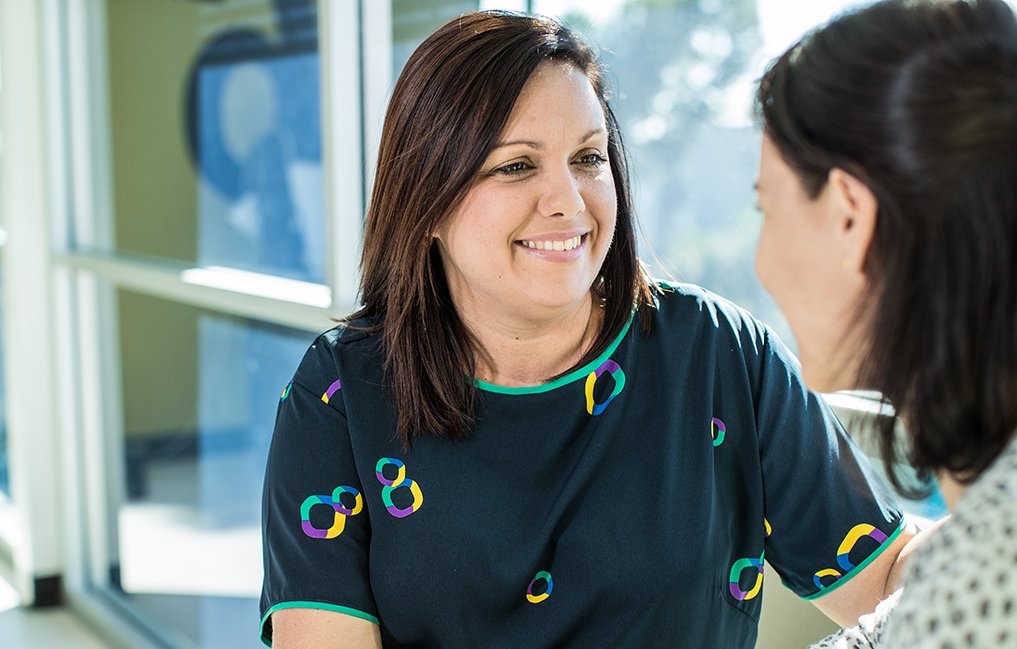 About Us
Delivering the best cancer care possible, to as many people as possible, as close to home as possible.
Icon Group is Australia's largest dedicated cancer care provider and has expanded globally into Singapore, Mainland China, Hong Kong and New Zealand.
The Group is built on a strong but simple vision – to deliver the best care possible, to as many people as possible, as close to home as possible.
We bring together all aspects of quality cancer care, including medical oncology, radiation oncology, haematology, pharmacy and chemotherapy compounding to deliver a true end-to-end seamless service for cancer patients internationally. This care is delivered by a strong, experienced and passionate multidisciplinary team with a common focus to deliver the best care possible.
The Group was only established in 2015, however the businesses that form Icon Group have been pillars of the Australian and Singaporean healthcare community for decades. With a strong focus on innovation and investment in technology based solutions, as well as partnerships with peak international bodies such as the Union for International Cancer Control, Icon is proudly at the forefront of addressing the global cancer burden.
NCD Alliance and BBC StoryWorks teamed up with Icon Group to help tell our story. The following documentary was shown as part of their Turning the Tide series focusing on stories about the small and significant changes being made for better, healthier lives. See how Icon is helping change the face of cancer care.
New Zealand – Icon Group delivers cancer care into New Zealand via Bowen Icon Cancer Centre – a joint venture with Evolution Healthcare
Specialist Services
Icon Group made a foray into specialist services via the acquisition of two specialist colorectal surgery practices in Hong Kong. Learn more
Chemotherapy Compounding
Icon Group encompasses Slade Health – Australia's largest chemotherapy compounders delivering more than 1 000 000 infusions annually. In 2021, Slade Health entered into a long-term agreement with Auckland District Health Board (ADHB) to provide sterile compounding services for public and private hospitals across New Zealand.  Learn more
Pharmacy Management
Icon Group provides pharmacy management services for Epic Pharmacy and Slade Pharmacy – Australia's leading pharmaceutical supply businesses for the hospital and oncology sectors. Learn more
Remote Care and Management Services
Remote Radiation Therapy Planning – Icon Group delivers state-of-the-art remote radiation planning services in Australia and internationally. 
Medical Physics – Icon Group employs an internationally recognised medical physics team who contribute their expertise to the delivery of best practice radiation therapy in Australia and abroad. 
Clinical Education – Icon boasts a dedicated training and education unit which plays an integral role in the continued expansion of Icon services into Asia.
Research
Icon Group operates Australia's largest private cancer clinical trials program with a growing reach across the global Icon network. Learn more
Health Screening
Icon Group opened health screening in Singapore to support the continued evolution of Icon in the ASEAN region. Learn more