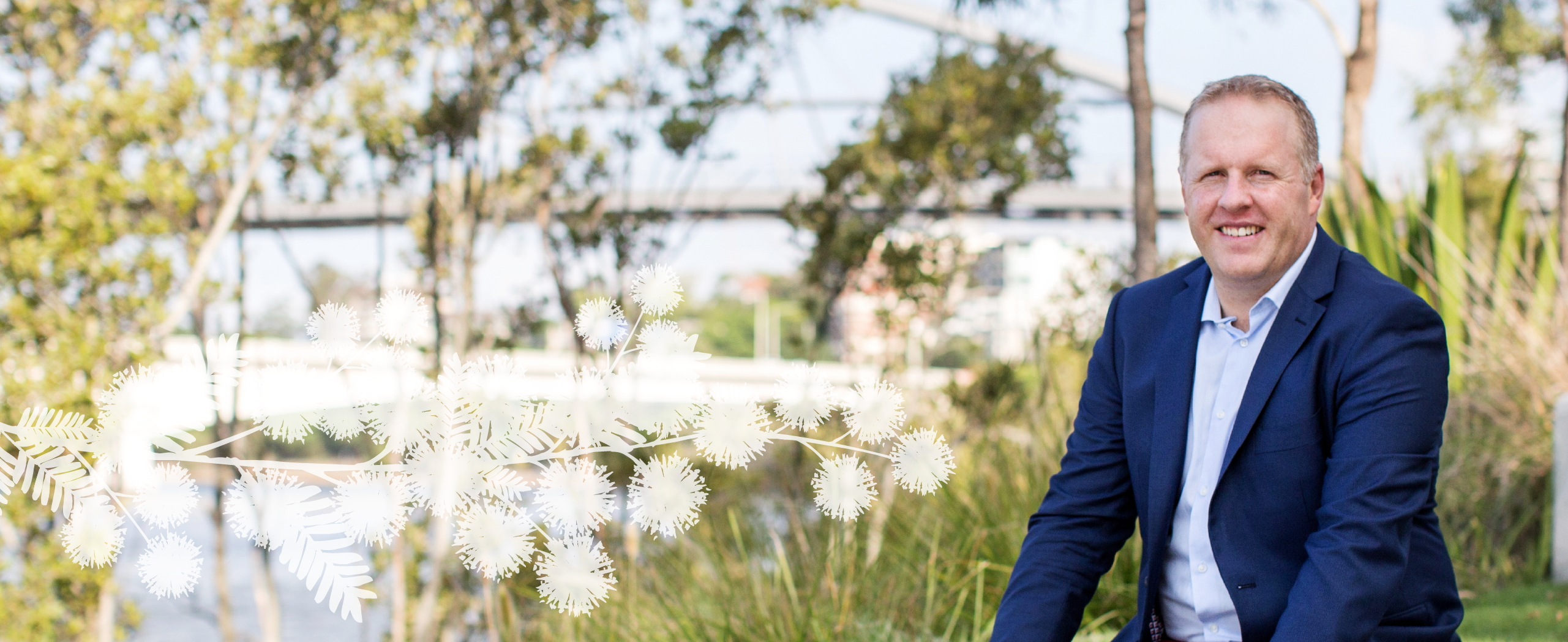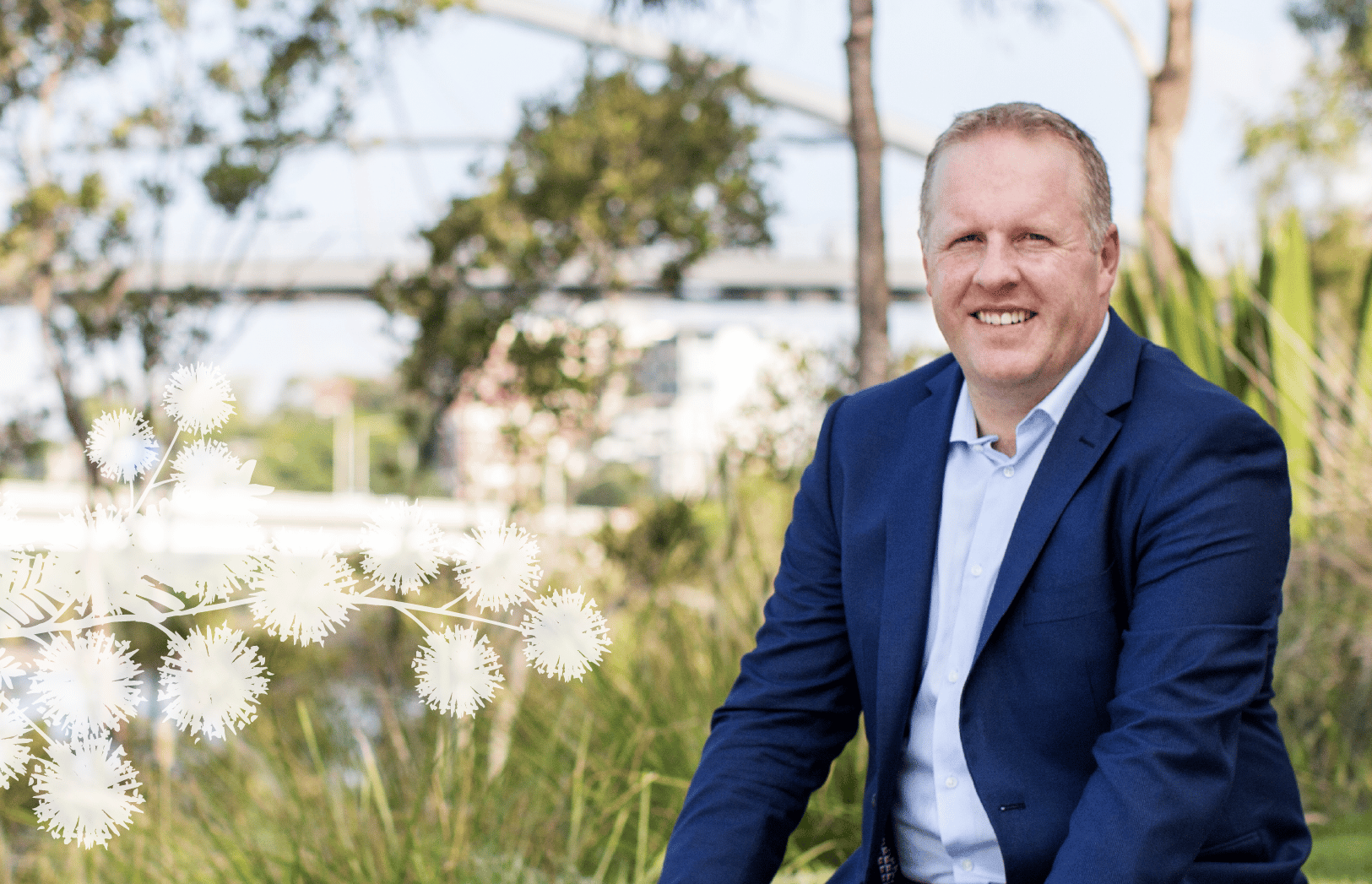 Mark Middleton awarded the Medal of the Order of Australia
Icon Group CEO Mark Middleton has been recognised in this year's Queen's birthday honours, reflecting his significant contribution to Australian cancer care.
Featured: A tribute to Mark Middleton, by Prof Michael Poulsen Read now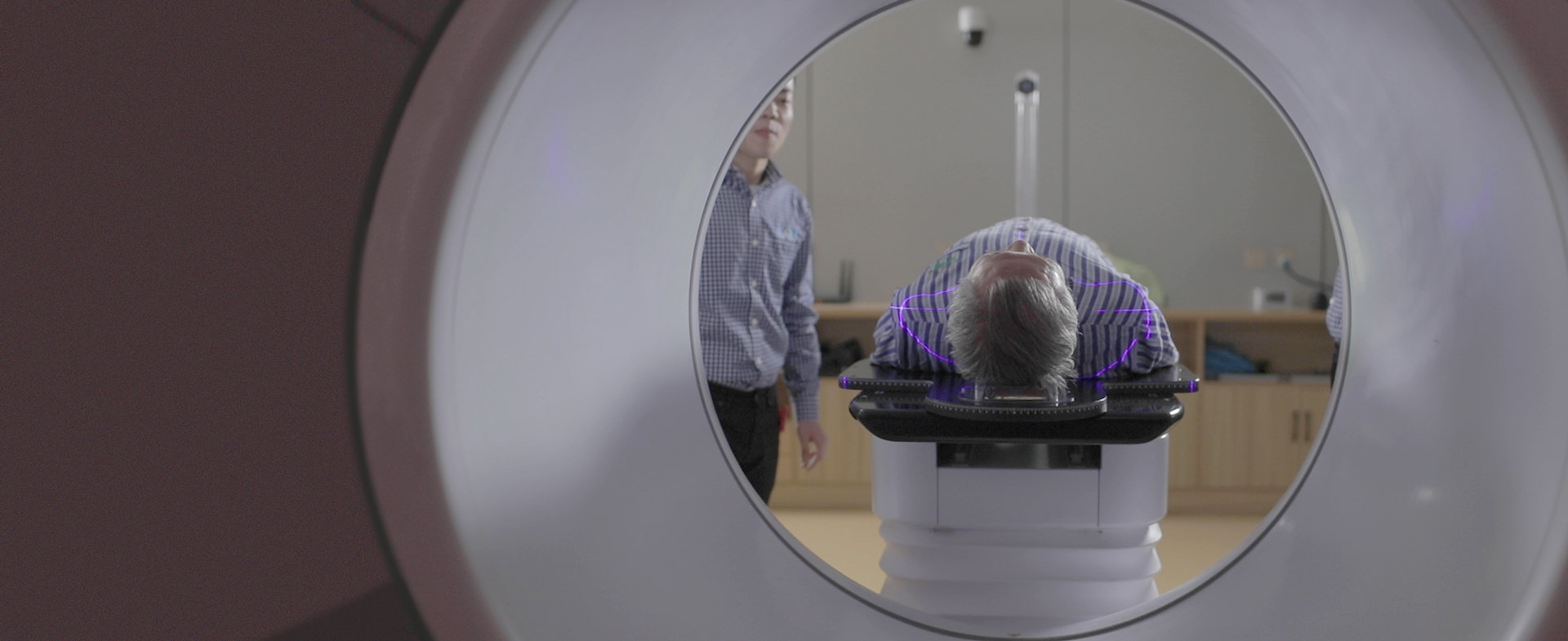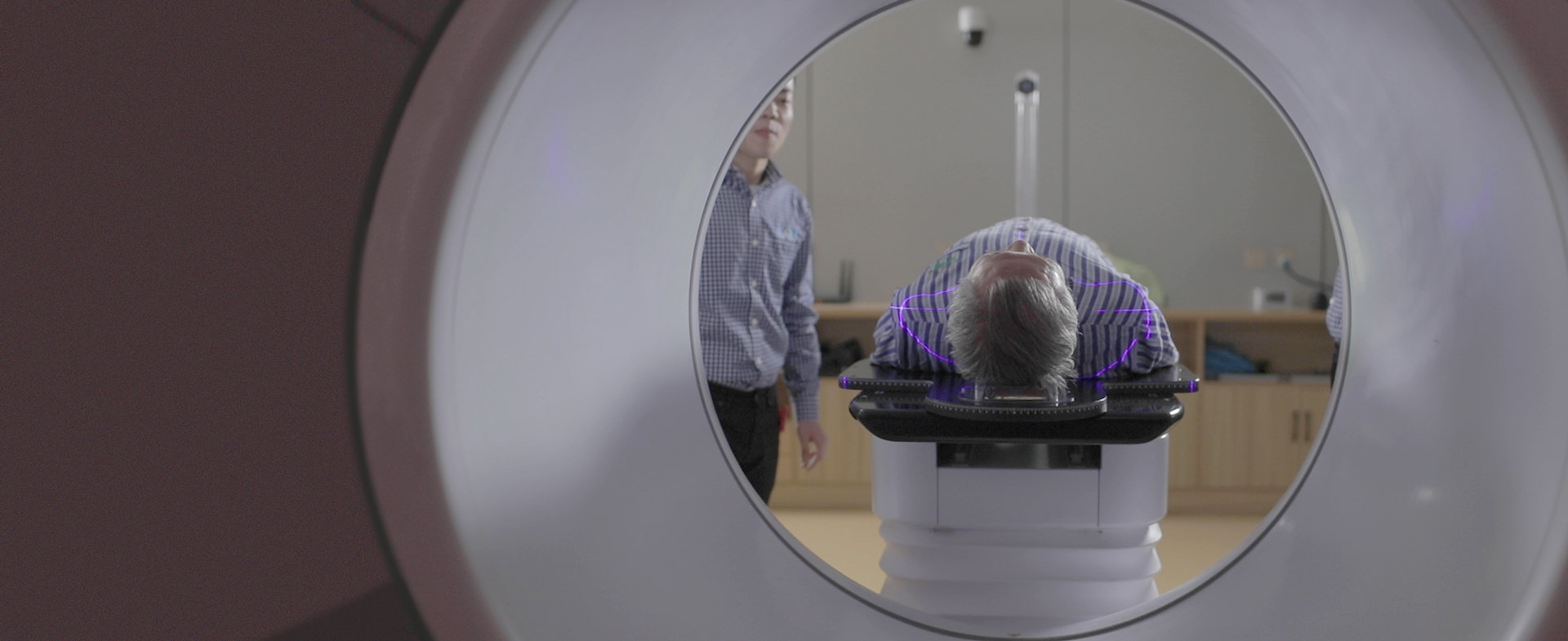 Icons in cancer care
Across Australia, New Zealand and Asia we're dedicated to delivering the best care possible, to as many people as possible, as close to home as possible.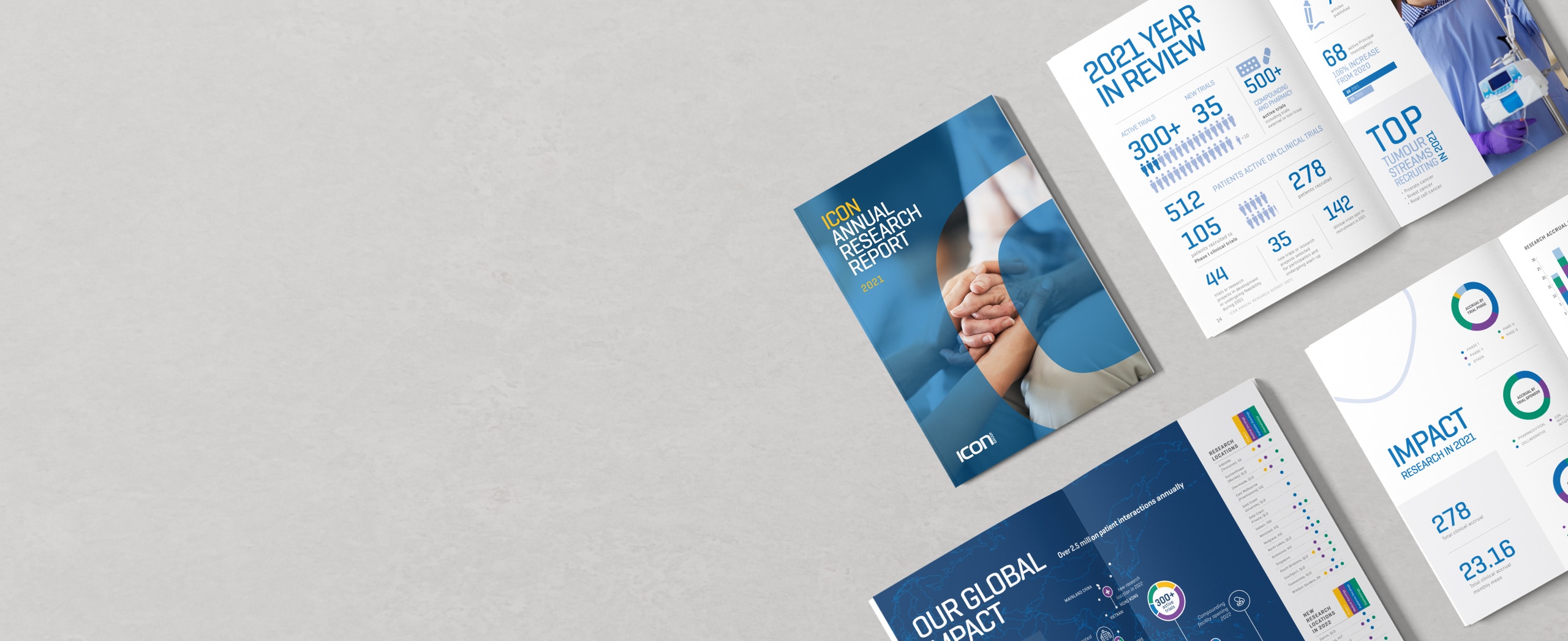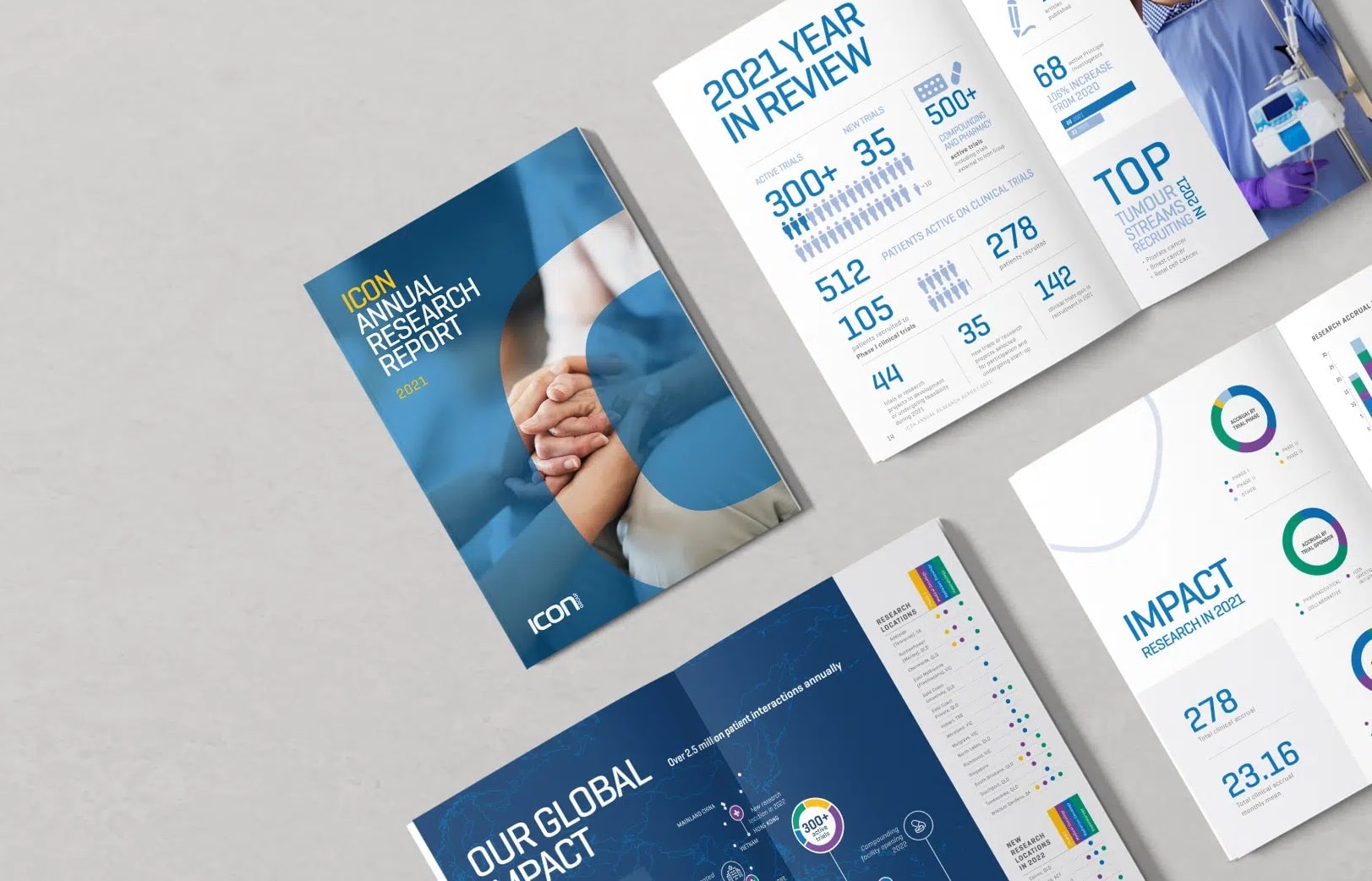 Our dedication to cancer research
Icon Group is proud to launch the 2021 Annual Research Report showcasing our clinical trial capabilities.
Featured: View the 2021 Annual Research Report Read now