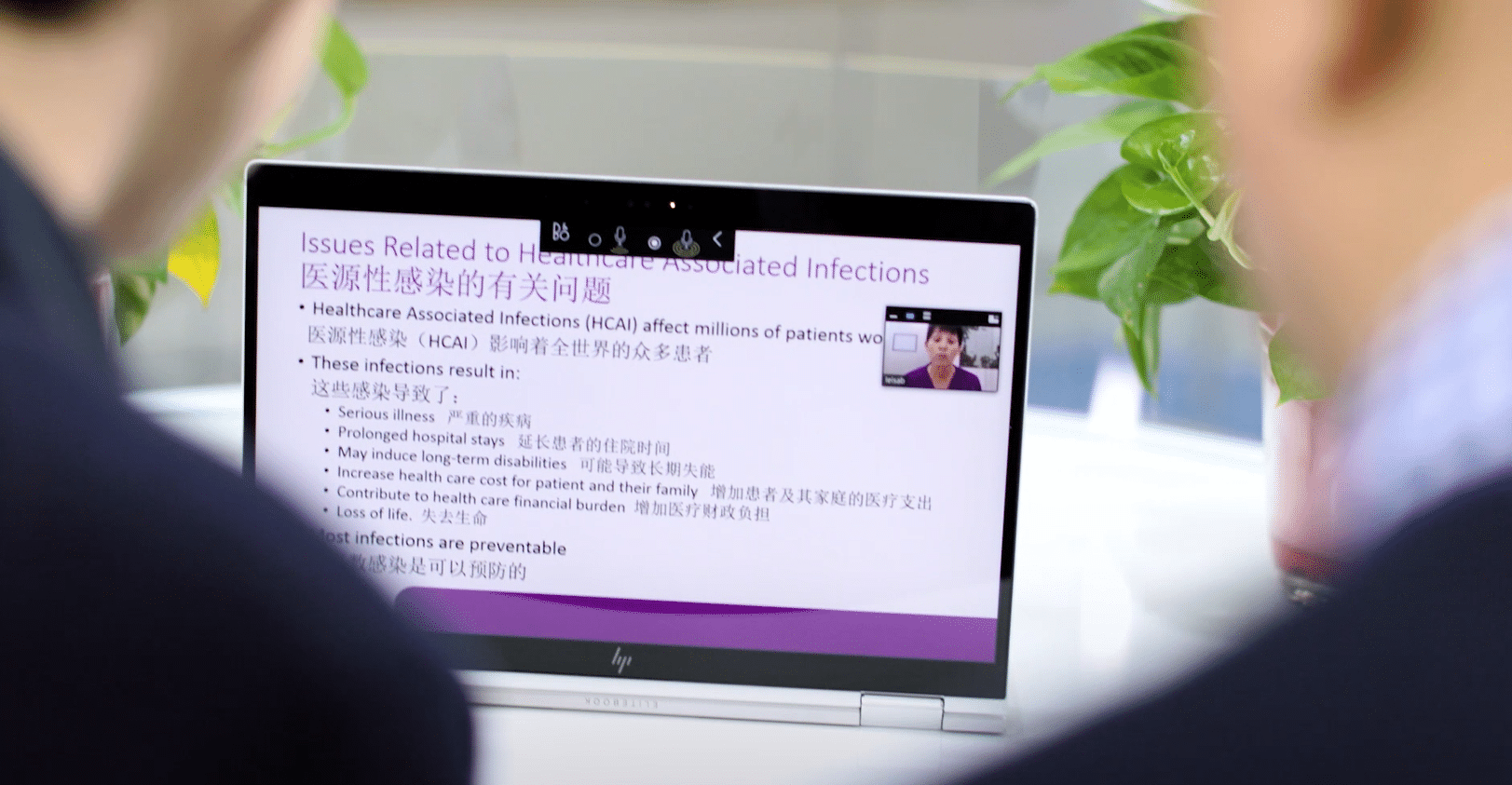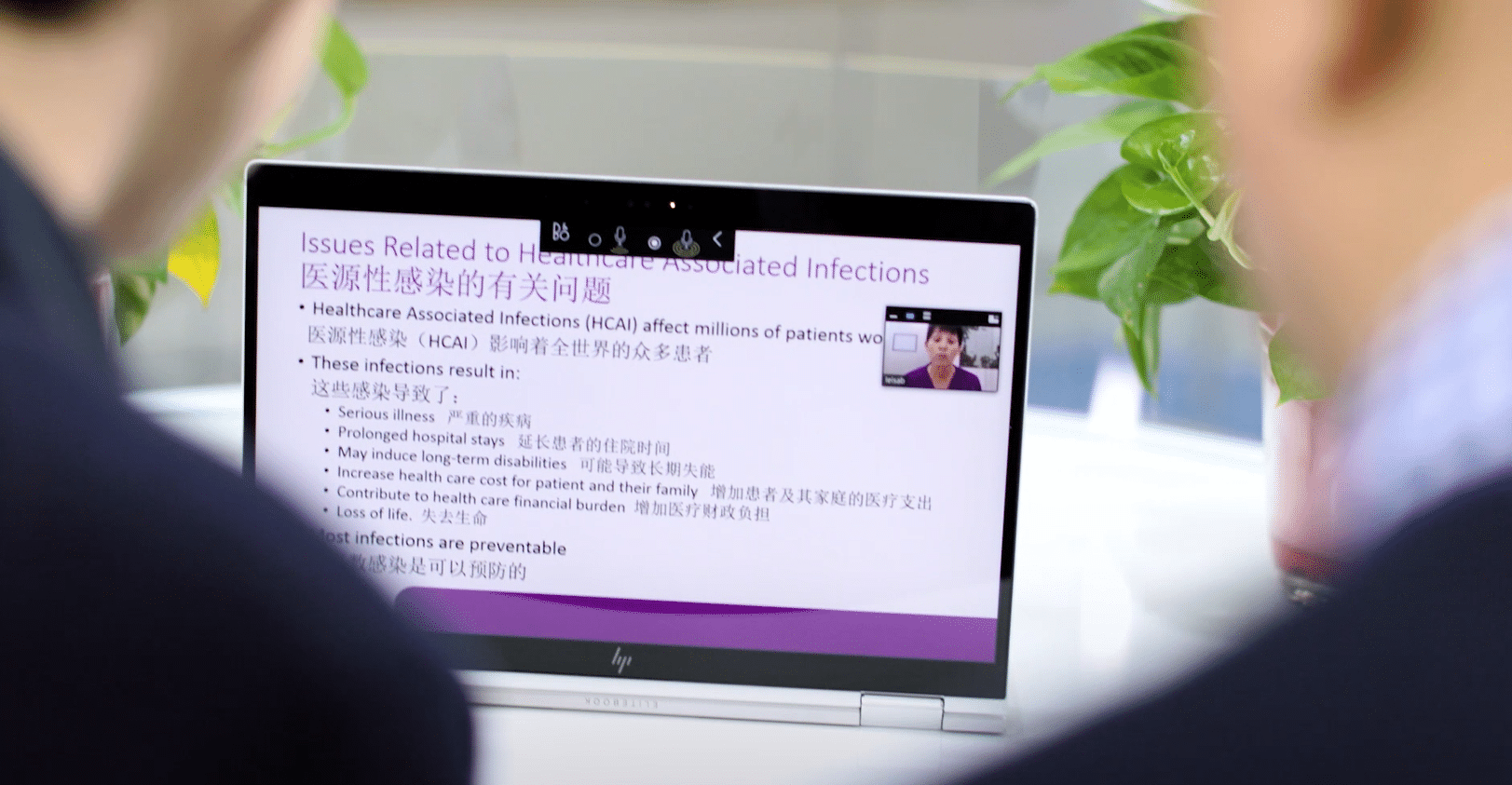 Clinical Education
An internationally recognised clinical team ensuring an international standard of cancer care.
Icon boasts a large cohort of highly experienced clinical staff, including oncology nurses, medical physicists and radiation therapists.
Icon's clinical education team implement training programs to ensure a high standard of care is delivered across the international Icon network, including:
Delivery of Icon's Nursing Training Package in radiation oncology in Mainland China, with plans for training into Vietnam
Remote medical oncology nurse training into Singapore
Radiation therapy systems and procedural training to physicists in Mainland China
Medical physics training and commissioning processes in Mainland China and Vietnam
Pharmacy education across the Australian and Singapore network via Icon's Pharmacy Practice Unit
The dedicated training unit plays an integral role in the continued expansion of Icon services into Asia, delivering strong quality assurance programs and education to support stringent clinical policies and procedures.