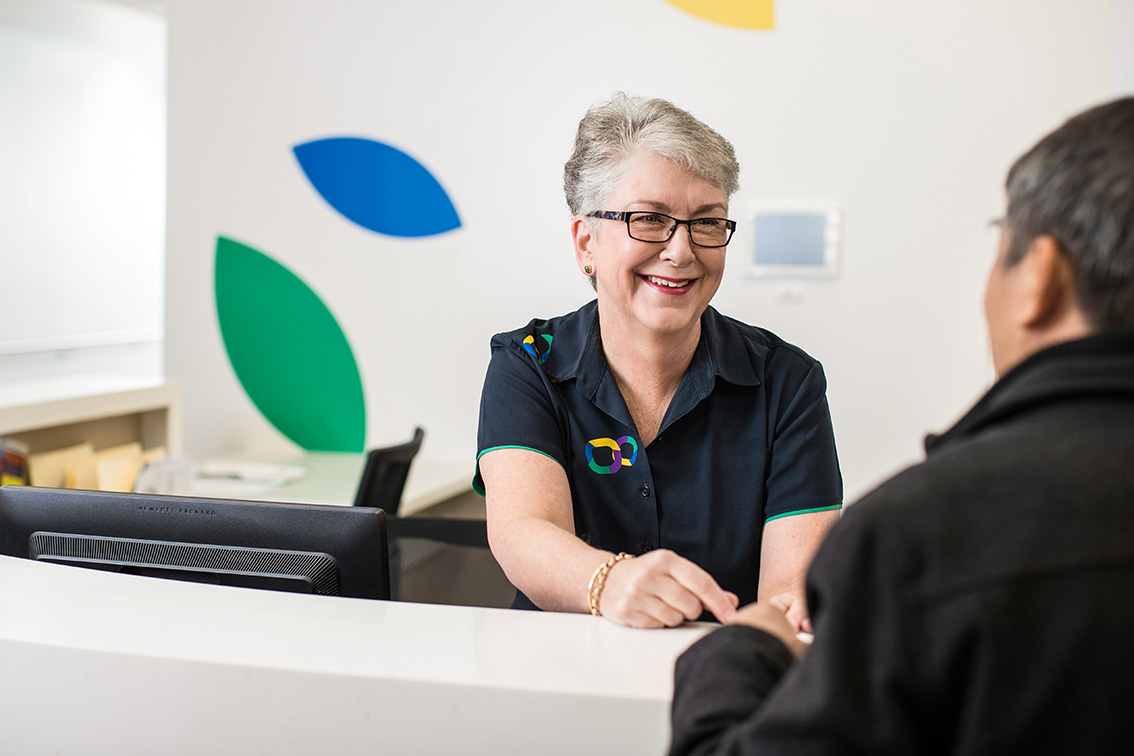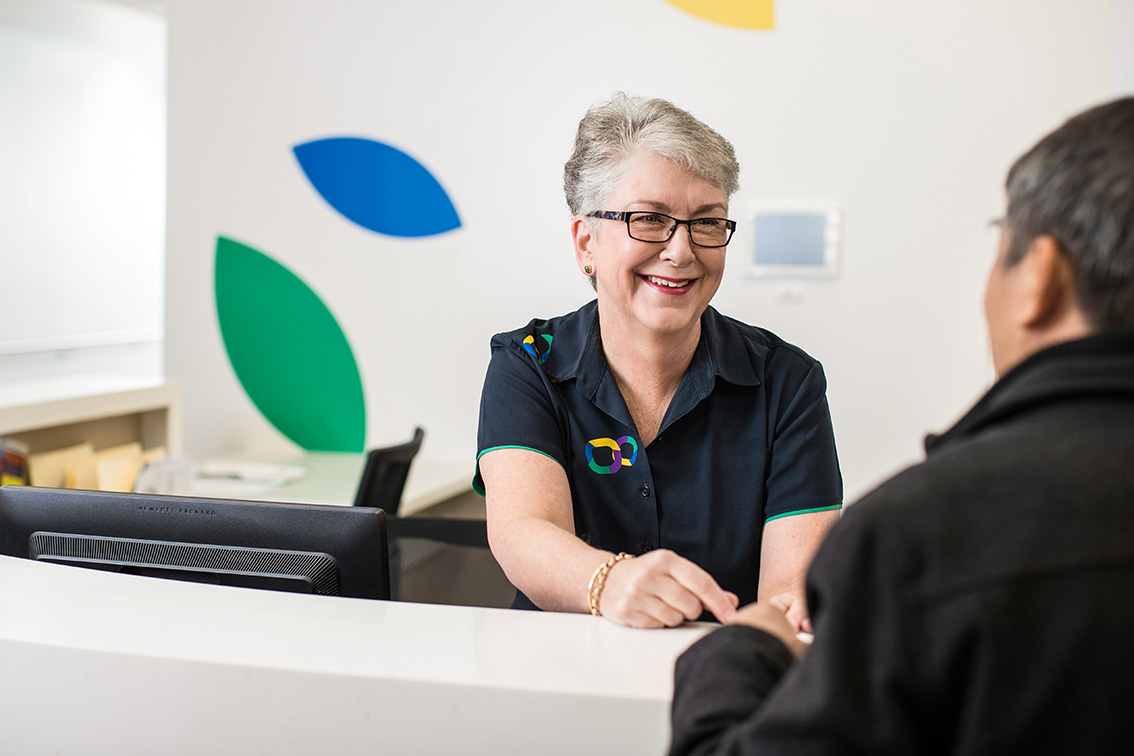 Benefits at Icon
Supporting your success.
Dynamic and supportive work environment
Valued rewards program and staff benefits
Varied and unique career development pathways across all disciplines
Opportunity to work with cutting-edge technology and new developments
Unique clinical opportunities
Be part of research and clinical trials
Access to some of the nation's leading cancer professionals
Competitive remuneration and flexible employment structures
Leadership team who reward hard work and faster career progression
Focus on professional development
Exciting international opportunities as part of Icon's Asian and New Zealand expansions
A values-driven company culture that rewards its people
Launched on World Cancer Day (4 February) in 2018, the Middleton Scholarship is an annual prize personally funded by Icon Group CEO, Mark Middleton, and his family. The scholarship focuses on empowering staff across Icon Group with continued professional development and meaningful opportunities.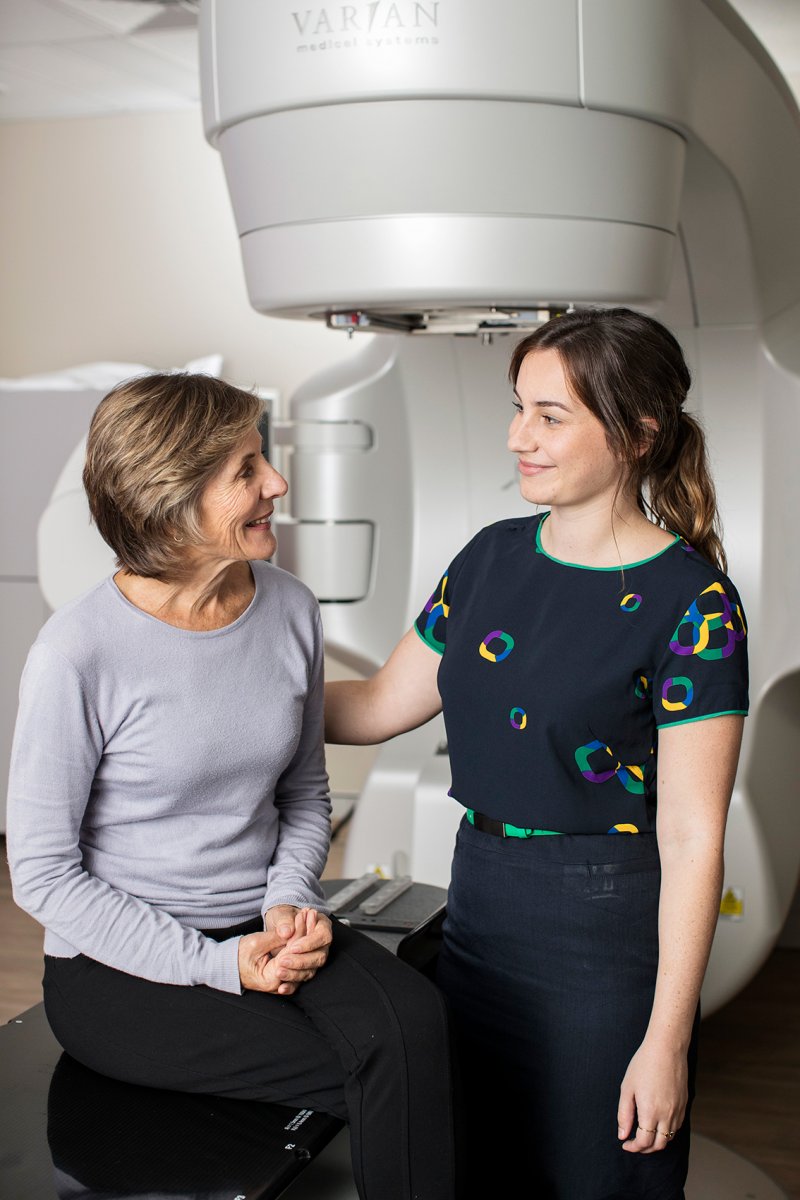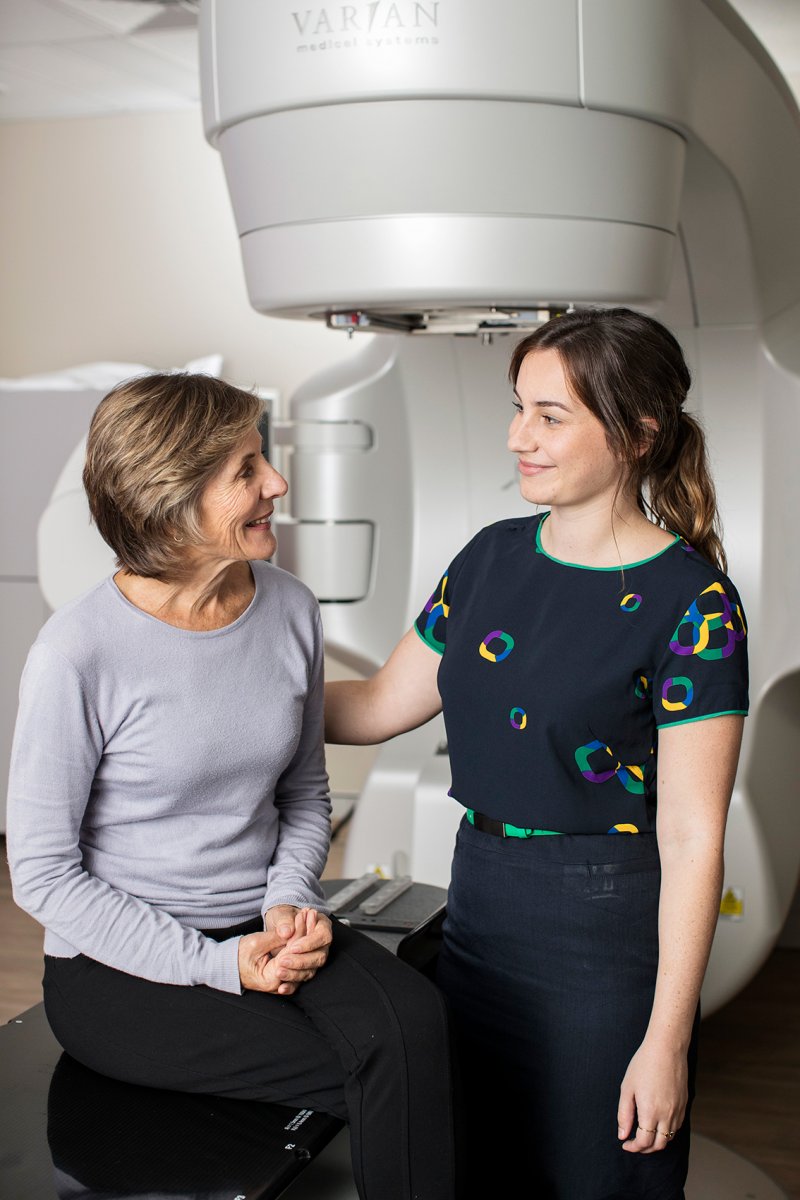 At Icon Group, we're fortunate to have a huge number of talented women working across the Group in many roles and at different stages of their careers. Through our Iconic Women program, we create opportunities for our strong female workforce to connect and develop both professionally and personally.
Icon Group is a proud partner of Business Chicks, offering opportunities for employees to be inspired by the speakers at their events and bolstered by their networking evenings. Over the last two years, four Icon Group delegates have attended the Business Chicks Movers and Breakers conference as part of a professional development opportunity. This was open to all female employees across Icon's global network, offering three days of connection, learning and self-reflection for the women awarded.
These activities are also accompanied by online seminars in areas of interest nominated by our iconic women. This has included a Financial Wellbeing workshop with Commonwealth Bank, a mindfulness and wellbeing session with Chelsea Pottenger and a hosted Q&A with Princess Dina of Jordan who is the current President of the Union for International Cancer Control.
Iconic Women Podcast
In 2019, Icon Group launched our 'Iconic Women by Icon Group' podcast. This series features inspirational interviews with women from across Icon Group, as well as business partners, supporters and advocates.
Founders Forum is a program dedicated to empowering the next generation of Iconic leaders and embedding the legacy of the Group's Iconic founders. The program identifies and fosters leadership talent within Icon Group, supporting participants to realise their potential and make the transition from 'manager' to 'leader'.
The program highlights the importance of building and maintaining a strong organisational culture that acknowledges present strengths while fostering the spirit of entrepreneurialism necessary to make the most of future opportunities. This approach equips our Founders Forum participants to protect Icon's cultural legacy while making a significant impact on the Group, healthcare and even humanity.
Delivering the best care possible is only possible through a deep commitment to our values. Through our rewards and recognition program, every day we celebrate iconic team members living our values. Tangible rewards and a community approach to recognition defines the success of the program. At its heart are our site Recognition Boards, which provide a visible space to celebrate effort, hard work and success. Each month, the boards host hundreds of messages of thanks and praise between colleagues and across teams throughout Icon's international network.
Icon's reward program culminates in an Annual Awards Gala event, with finalists invited to Brisbane, Australia, where their achievements are celebrated by their colleagues and wider leadership team. The result is an iconic team who feel supported and are committed to living our values, every day.