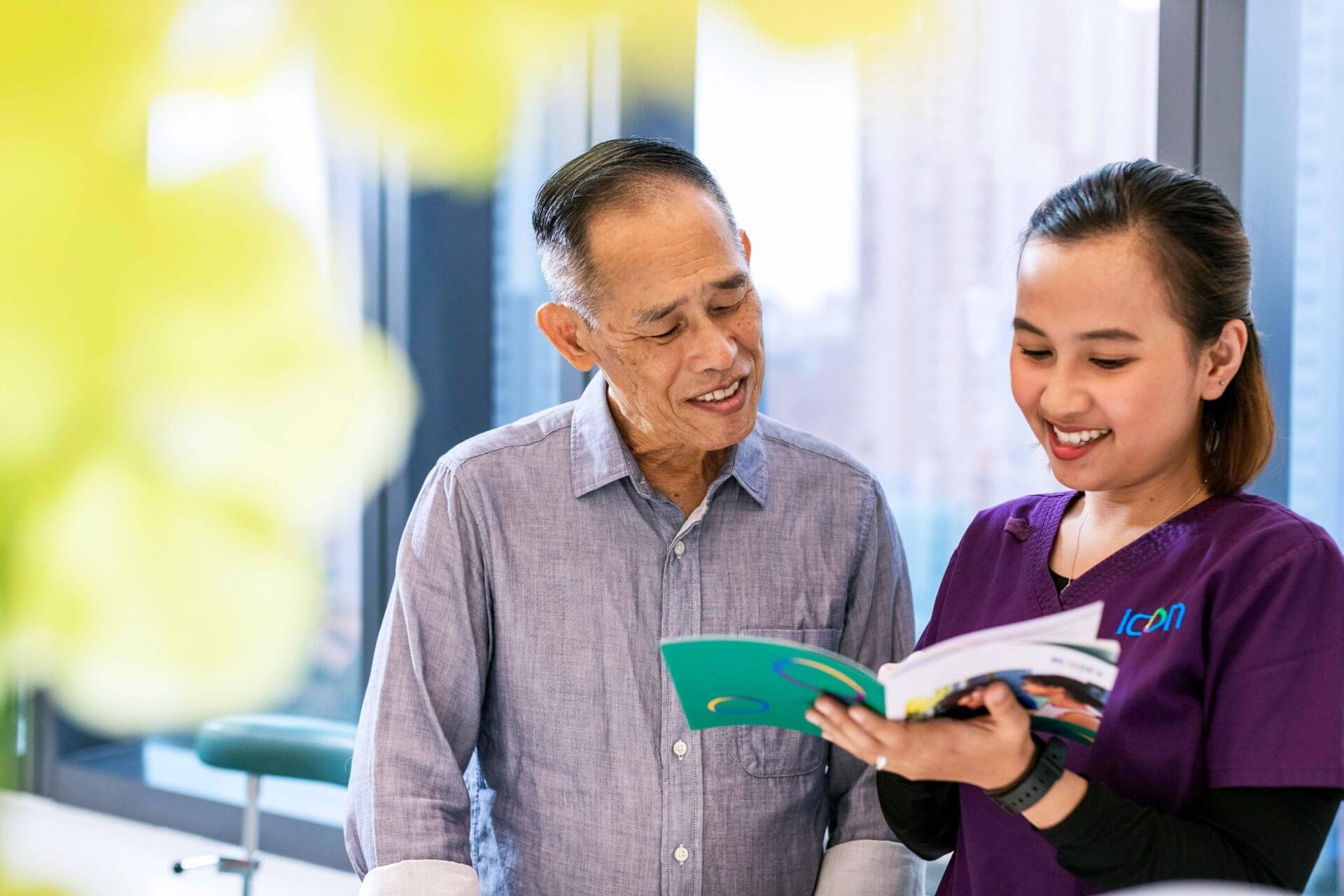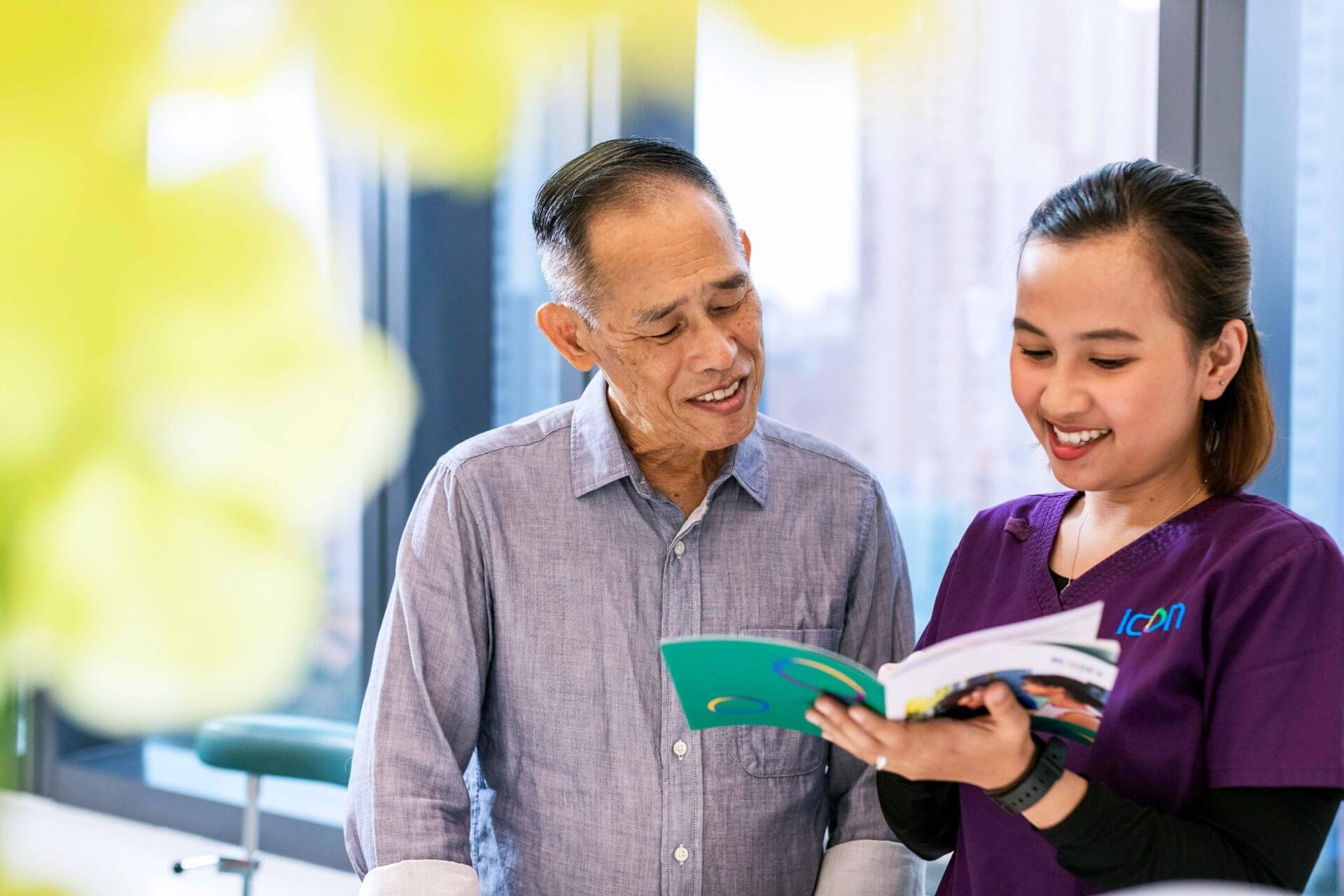 Cancer Services – Asia
Leading the way in increasing access to quality cancer care for the people of Asia.
A commitment to increasing access to cancer care globally has seen Icon Group look beyond Australia and embrace opportunities in Asia.
Beginning with the incorporation of Singapore Oncology Consultants in 2016, the Group has steadily built a solid regional presence by partnering with well-established local doctors and healthcare providers widely regarded for their cancer care expertise.
This strategy continues to support the Group's success in Singapore and has enabled entry into new markets including Mainland China, Hong Kong and Vietnam.
Our activities in Asia
Our activities in Asia