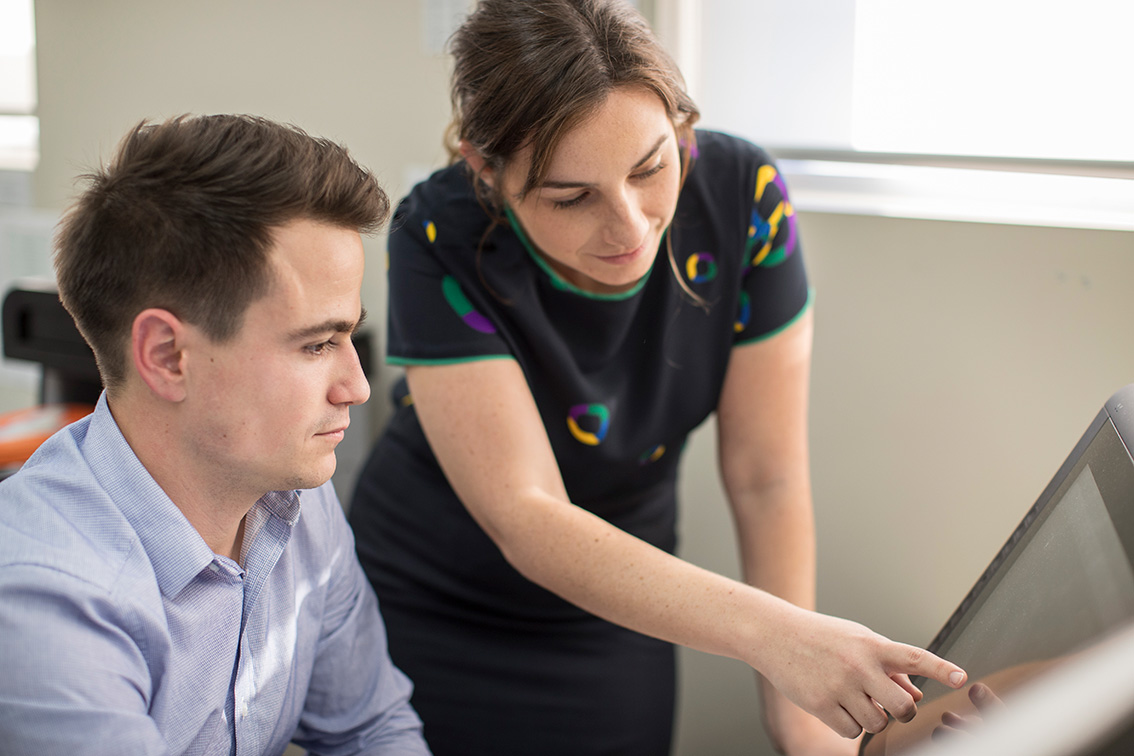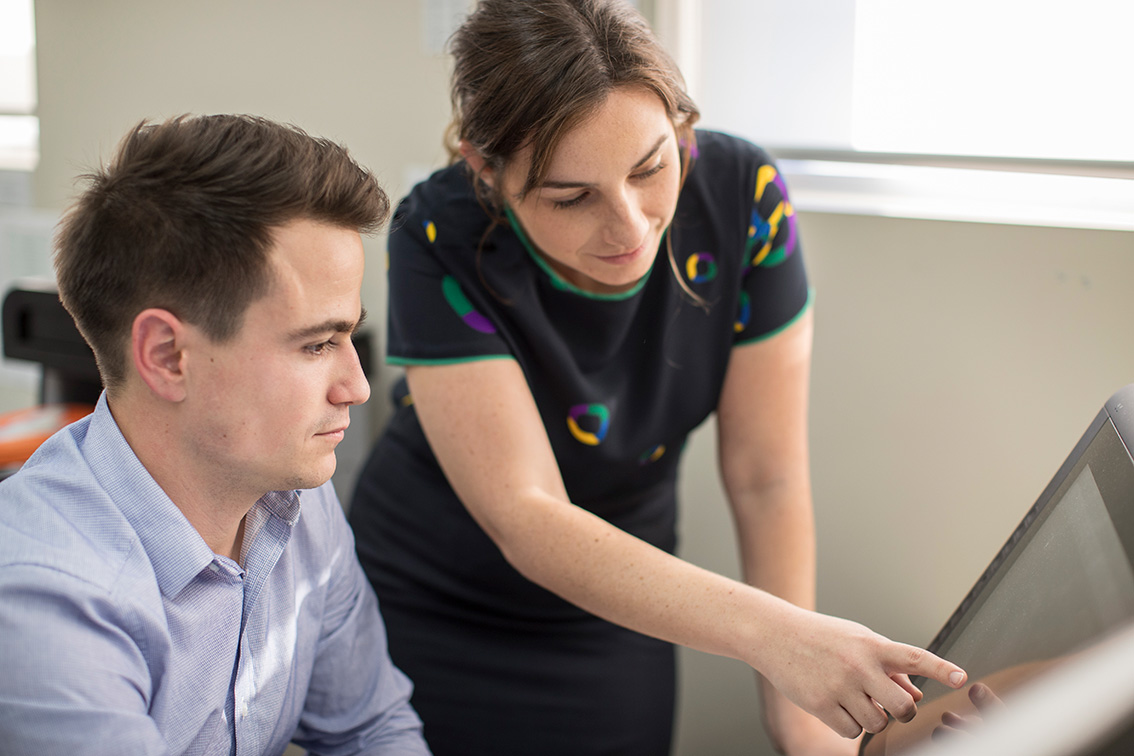 Current Positions
Icon Group proudly brings together Icon Cancer Centre, Epic Pharmacy, Slade Health and Slade Pharmacy to deliver the best possible care, close to home.
Icon is committed to providing exceptional cancer care to communities across Australia, New Zealand and Asia.
If you are a motivated individual looking to join a supportive, values-driven team, we'd like to hear from you. For general employment queries, please email recruitment@iconcore.com.au
Search for all current job listings below, and apply today to start your Iconic career.