Icon opens fourth cancer centre in China
Fourth Icon Cancer Centre opens at Fenghuang Hospital in Fengcheng
On 25 February 2021, Icon Group opened its fourth Icon Cancer Centre in China at Fenghuang Hospital in Fengcheng. The state-of-the-art centre marks a milestone in the Group's maturity in the region and another step towards providing the best possible care closer to home for millions of Chinese across the region.
The new Icon Cancer Centre in Fengcheng in China's northeast, Liaoning province is equipped with a Varian Medical Systems TrueBeam linear accelerator, which has the capability to deliver the latest in radiation therapy techniques, including HyperArc technology – advanced radiation therapy delivering precision stereotactic radiosurgery for multiple brain metastases. The centre will be the first in the region to offer this cutting-edge technology helping to advance healthcare in the community and improve quality of life and outcomes for patients living with advanced secondary cancers.
Alongside the latest in radiation therapy, the centre will also include a PET/CT providing a comprehensive approach to cancer care including screening, diagnosis and imaging. This PET/CT will service patients within Fenghuang hospital and surrounding regions, providing convenience and continuity of care.
The addition of a PET/CT will have significant clinical benefits for early cancer detection, increased clarity of imaging for management and monitoring of cancers, as well as carrying out diagnostic procedures for many other conditions and disorders.
"Our Fengcheng centre is the group's first step into PET/CT services and marks a logical move forward in our ability to provide continuity of care for patients within the one location," said Icon Group CEO, Mark Middleton.
"Despite the challenges of COVID-19 we have continued to seek opportunities to help as many people as we can. In the past 18 months we have worked closely with our esteemed partners across China to be able to deliver world-class cancer centres for the benefit of cancer patients. This new centre offering the latest in radiation therapy is another example of our commitment to providing more care to underserved regions."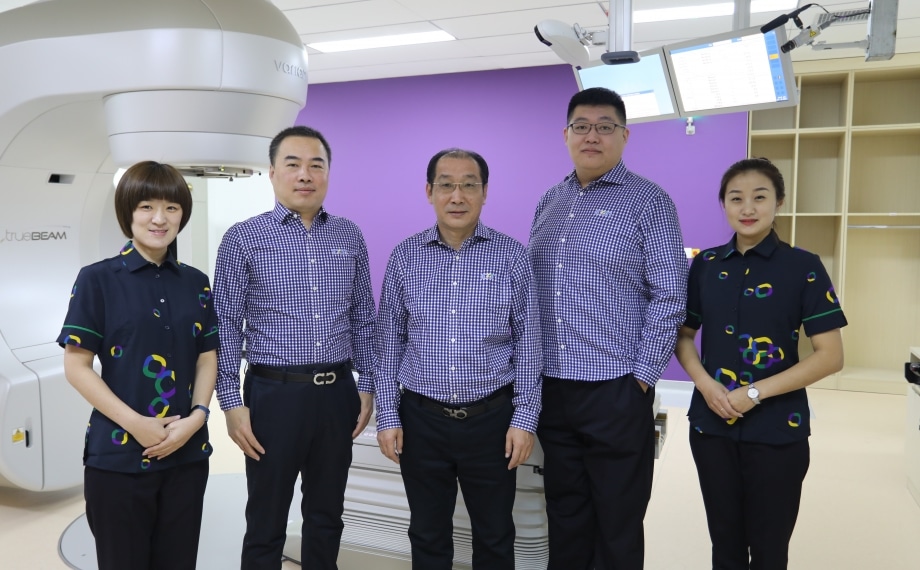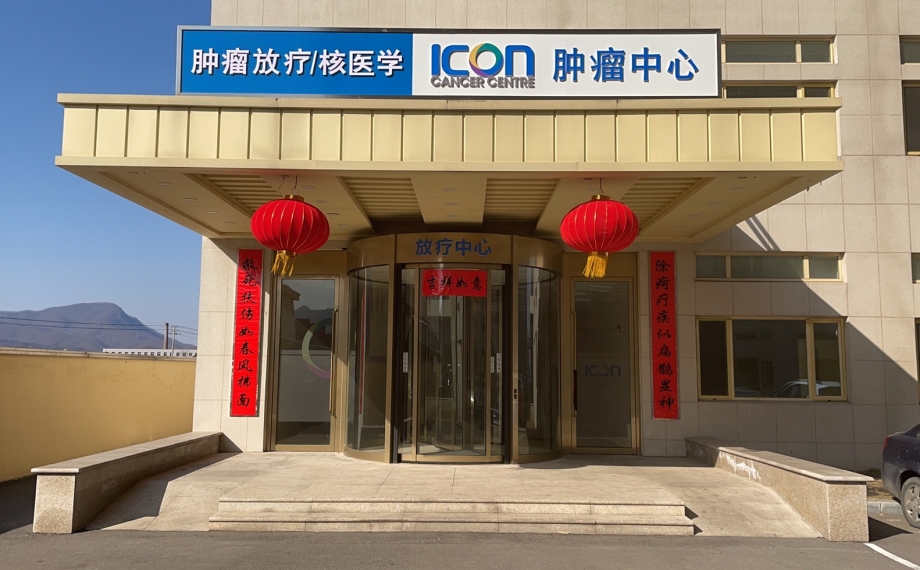 As with all Icon cancer centres across China, the Fengcheng service will be supported by the group's international expertise including remote radiation therapy planning and clinical training using virtual reality technology for the continued enhancement of local radiation therapists, nursing and oncologists.
"Our centres in China have been able to care for more patients closer to where they live because they combine local and international expertise and utilise partnerships and technology to bring a level of care once unthought of in these regions. Together through innovation we are eliminating the barriers of geographical borders and bringing a new standard of care to those in need."
The opening of this centre will continue to elevate the standard of healthcare in the city of Fengcheng and help contribute to the local government's promotion to establish Fengcheng as a 'renowned city for health'.
The opening of Icon Cancer Centre in Fengcheng follows China centres in Jiangxian, Chongqing and Qingdao and will continue to make a tangible difference to the growing cancer burden.
The Group's growth in Mainland China is supported by its extensive Asia footprint with services continuing to thrive in Hong Kong, Singapore and Vietnam.
"We will continue to live with the ongoing effects of COVID-19, one of which will be what many are calling a 'tsunami of cancer' with more people being diagnosed at later stages due to reduced screening during pandemic lockdowns."
"As a leading healthcare company Icon is prepared to meet the demand. We are building centres where they are needed, and we will be ready to help every patient that walks through our doors."