Icon signs MOU with China Anti-Cancer Association – Australia
MOU extends commitment to the Australian Chinese community
In 2017, Icon Group signed an MOU with China Anti-Cancer Association (CACA), a non-governmental organisation dedicated to the prevention and treatment of cancer.
The MOU see Icon working alongside CACA to provide bespoke training packages for doctors, nurses and other healthcare professionals in China. Icon is also proud to be the Australian provider in the Chinese Association for Science and Technology Program for 'Belt and Road' International Technology Organisation Collaboration Platform. This initiative sees Icon Group as the Australian Training Base for belt and road countries as we work together to upskill oncology professionals.
Today, Icon extends this relationship signing a further MOU with CACA's Australian arm (CACA-AU). This agreement will see Icon and CACA-AU collaborate for the benefit of Chinese oncology specialists and cancer patients in Australia. It will further promote knowledge and information exchange between related clinical professionals in Australia and China and provide relevant education to support cancer patients and their families across the rich and growing Chinese Australian community.
"We are committed to delivering the best care possible, to as many people as possible. By partnering with CACA Australia we are able to maximise opportunities wherever possible and help make a real difference," said Icon Group CEO, Mark Middleton.
"This agreement will see both parties leverage relationships with a focus on patient care. Like each individual culture, the Chinese community across Australia have unique stories and ways to help cope with a cancer diagnosis. We look forward to working closely with CACA to understand the community's needs and be able to support Chinese doctors and patients either visiting or living in Australia and ensure they receive the best possible education and cancer treatment."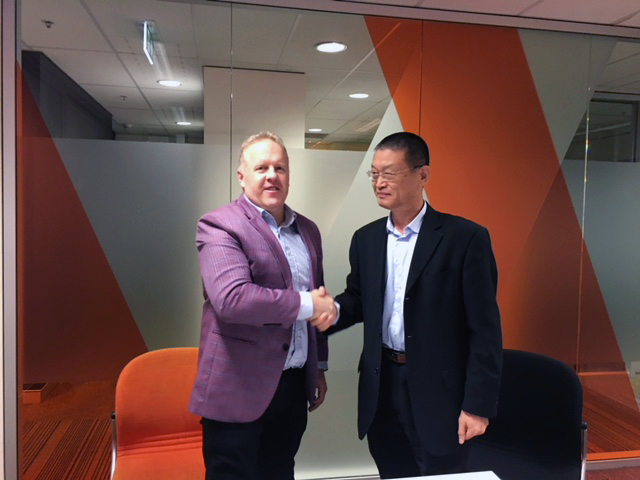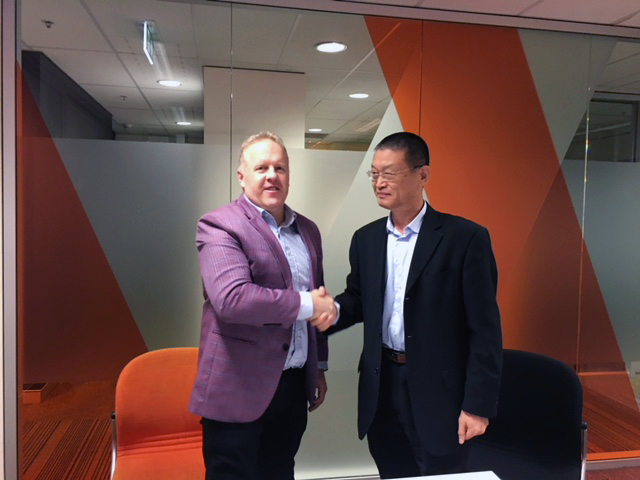 This MOU comes off the back of a number of recent developments with China that has seen Icon become the first Australian healthcare company to export Australian cancer expertise into the region. This including a milestone agreement with China's Sanbo Brain Hospital Management Group to deliver radiation oncology services, with the first of these set to open later this year in Sanbo's Chang'an Hospital, Chongqing.
"Cancer incidence in China is expected to increase by 70% by 2025, and Icon is ready to help reduce that burden. Many cancer patients in China have to travel long distances to access care. So by working with local partners and exporting our Australian expertise, we are providing world-class cancer care to people where and when they need it," said Mr Middleton.