Icon to bring first radiation oncology service to Maitland
New world-class cancer centre to offer Maitland's first radiation oncology service
A new, state-of-the-art cancer centre will soon be opening within the Maitland Private Hospital campus, providing comprehensive cancer services closer to home for the local community. With the opening of Icon Cancer Centre Maitland in August of this year, cancer patients will no longer need to travel to Newcastle for their radiation therapy treatment.
With no radiation oncology service previously available for public and private patients in Maitland, Icon Cancer Centre Maitland will save patients from travelling more than an hour each day during what can be months of radiation therapy treatment.
The centre will feature cutting-edge radiation therapy technology, including an advanced Varian TrueBeam® linear accelerator, with the capacity to treat over 900 new courses of radiation therapy each year. Patients do not require private health insurance to receive radiation therapy treatments, with up to 80-90% of costs reimbursed by Medicare.
Studies of access to New South Wales radiation therapy services have found that 14% of cancer patients who would benefit from radiation therapy face accessibility barriers to existing services. Icon Group CEO Mark Middleton says the opening of Icon Cancer Centre Maitland reflects Icon Group's longstanding commitment to bringing care closer to home for cancer patients, especially those in regional and rural areas.
"With cancer incidence ranking higher in Maitland than the Australian average, this centre will play an important role for cancer patients and their families for many years to come. No longer will cancer patients need to travel away from home to access the care they need – now, with the opening of Icon Maitland, the latest in cancer care will be available in their hometown," Mr Middleton said.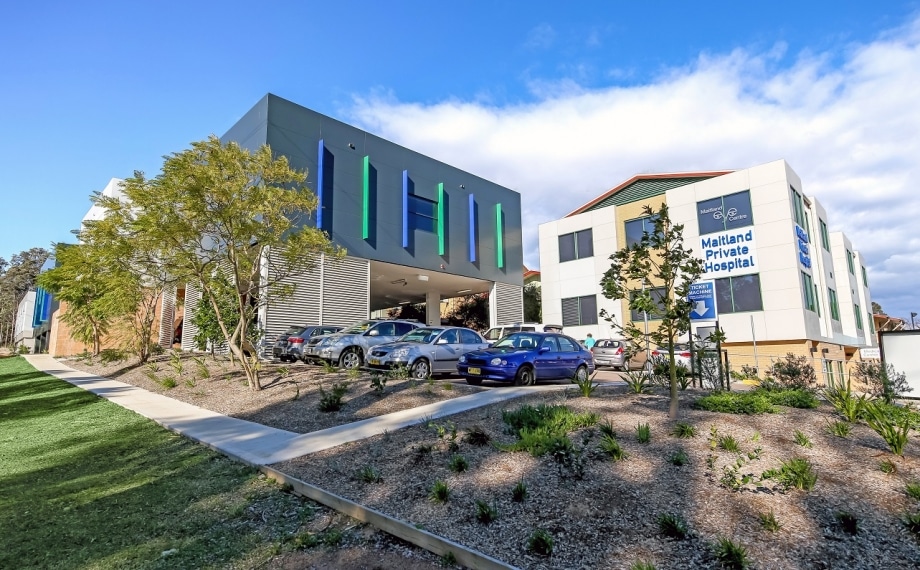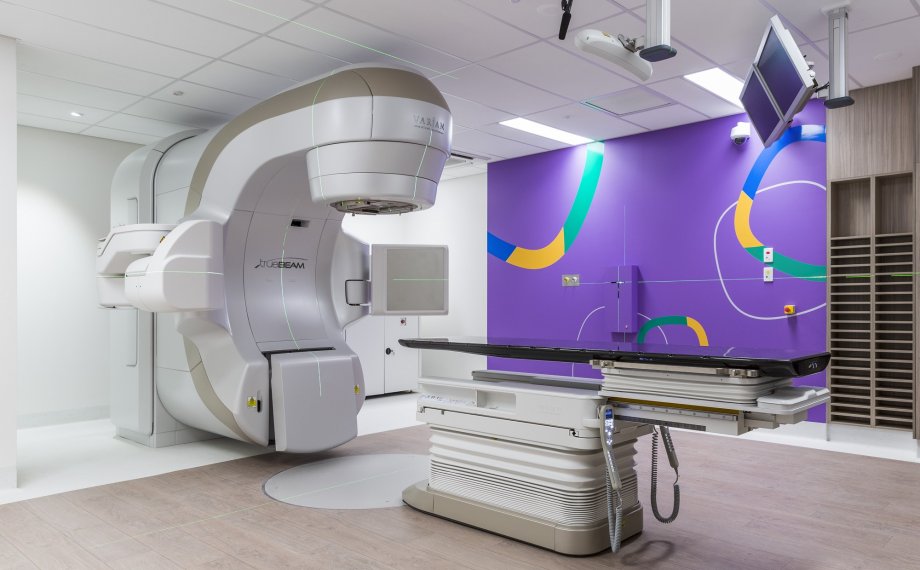 "We are delighted to bring a wide-range of cutting-edge, affordable treatment options to the Maitland region alongside Maitland Private Hospital. Through the support of the Federal Government's Radiation Oncology Hospital Program Grant (ROHPG), which provides financial assistance to ensure the latest equipment is available in areas of need, we have the ability to offer the Maitland community the latest approach to radiation therapy. This is something the local community truly deserves."
The centre will broaden the medical oncology services currently available in the region and provide the latest in radiation oncology locally. For patients on-site at Maitland Private Hospital it will also mean they can access all aspects of their care, from surgery and chemotherapy through to radiation therapy and support services, under one roof.
As part of the ongoing development and increase in the range of services available at Maitland Private Hospital, CEO Peter Cizzio says the team look forward to offering a greater level of care in partnership with Icon Cancer Centre Maitland through providing additional capacity for medical oncology services.
"As the only private hospital servicing the Hunter Valley Region, we are very proud to continue building on our history of delivering exceptional patient care through the opening of our integrated cancer centre," Mr Cizzio said.
"The centre will offer a new level of healthcare services previously unavailable in the region, saving patients from the stress of travelling in their time of need."
"Healthe Care is committed to being part of the local communities in which we operate. We believe that the addition of this new service, to support the existing oncology programs being offered at Maitland Private, will provide a much needed boost for local cancer sufferers. We're excited about this opportunity for future growth of services in the Hunter Region, improving the experiences and outcomes for patients," said Healthe Care Australia – Acute Services CEO, Tim Yeoh.
Icon's national network means they can leverage highly specialised techniques and technologies across their centres, including in regional and metropolitan areas. The delivery of these techniques includes national training, extensive quality assurance checks and support to ensure treatment is delivered with the highest safety and quality.
With 30 centres across Australia and several under development, Icon Cancer Centre is proud to now offer five radiation oncology facilities in New South Wales with the introduction of Icon Cancer Centre Maitland. Conveniently located within Maitland Private Hospital, the centre will also provide access to allied health, support services and pharmacy.