Midland announced as second location for cancer centre in Western Australia
Icon Group have announced Midland in Perth as the second location for a comprehensive Icon Cancer Centre in Western Australia.
This follows the announcement of a centre in Rockingham last Friday. The centre will be a part of the ever expanding Midland Healthcare precinct, with the facility set to open in the second quarter of 2017 in the iconic Midland Railway Workshop.
This facility, which will be located across the road from the St John of God Midland Public Hospital and co-located with a GP super clinic, will combine a 15 chair day hospital and two radiation therapy machines, all of which are owned, operated and staffed by Icon Group. The site will also be supported by an on-site pharmacy.
The Member for the East Metropolitan Region, Hon Alyssa Hayden MLC has welcomed the local investment.
"It has been identified that cancer treatment needs to be easily accessible to cancer patients to ensure they are able to maintain their personal treatment program. East Metro residents will not need to travel so far into the CBD to receive treatment as it will be available much closer to home. This initiative by Icon will add another outstanding service to the growing medical hub at the old Midland Railway Workshop site."
"Investments by private companies such as Icon Group not only deliver the latest technological treatment available to patients closer to home, they also become a local employer with 40 jobs expected to be created on site."
"I am excited and pleased that Icon will be opening its first cancer treatment centre for WA here in Midland.  Construction is already underway with a scheduled opening of April 2017," Hon. Hayden said.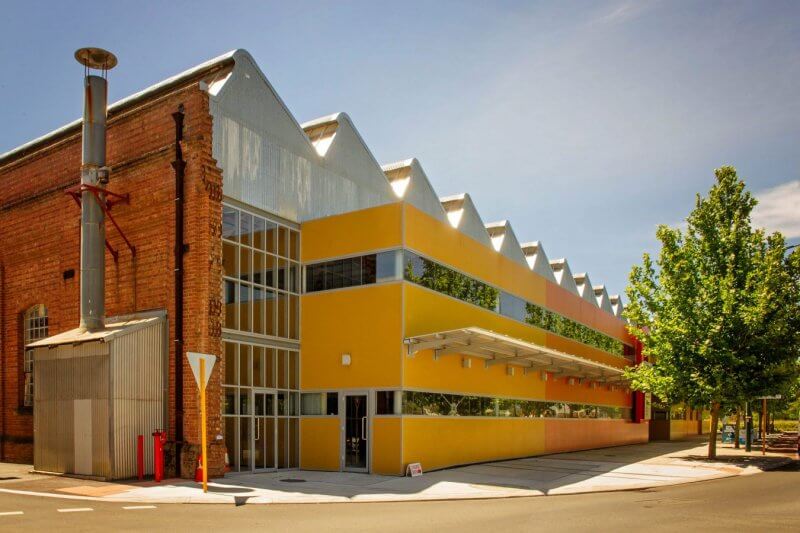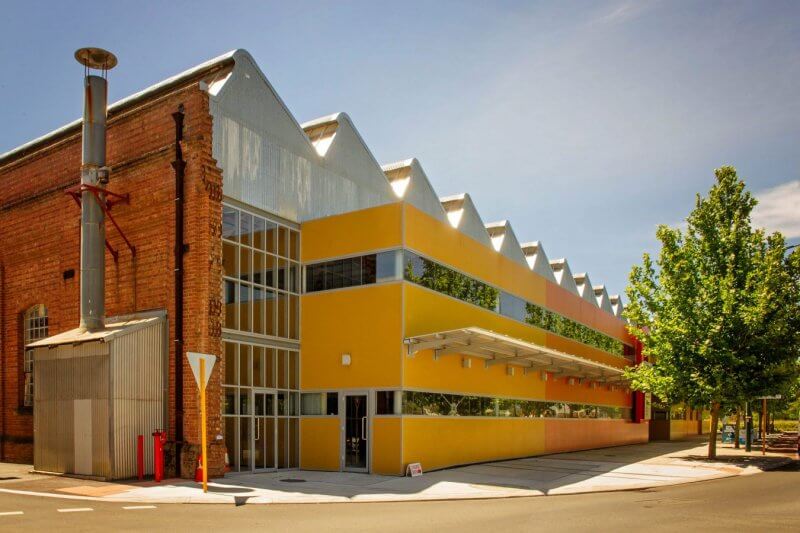 Icon's uniquely holistic approach to cancer care means all treatments, whether chemotherapy, radiation or treatment for blood disorders, are delivered onsite by one dedicated team committed to exceptional cancer care.
The centre will have the capacity to deliver more than 12,000 chemotherapy or haematology treatments and 18,000 radiation therapy treatments annually, with radiation oncology services delivered for both private and public patients.
"Icon will improve access to high quality, integrated specialist services for both local and regional communities and address key health priorities for the region. They are strategically placed to service the community and join a range of health care providers in the historic Midland Railway Workshops. We are delighted to welcome Icon to the Health Community in Midland," said Dr Vasantha Preetham Managing Director, GP Superclinic at Midland Railway Workshops.
Icon Group CEO, Mark Middleton, said the location will not only improve access to cancer care services for patients in the Midland area but will positively impact patients in Perth's north-eastern corridor and the Wheatbelt region, giving them exceptional, comprehensive care, close to home.
"The centre in Midland is about delivering a world-class standard of cancer care for local communities."
"It will let people in and around Midland be treated close to home. Not having the burden of travel on top of the emotional and physical stress of cancer is something the local community deserves. There is an acute need for advanced cancer care in Australia and we know the cancer burden in this country will significantly increase over coming years with our ageing population. We want more Australians to be able to receive exceptional cancer care on their door step, supported by the latest technology and techniques," Mr Middleton said