Siemens Healthineers and Icon Group sign MoU
Icon Group signed a Memorandum of Understanding (MoU) with Siemens Healthineers to confirm their intent to collaborate within the oncology market.
The collaboration is intended to encompass a two-year period in which Siemens Healthineers will provide state-of-the-art advanced oncology imaging solutions for Icon's expanding network of cancer care centres.
Under the MoU, Siemens Healthineers will support Icon in facilitating patient access to world-class cancer treatment by ensuring the best imaging technology is readily available across Icon's expanding network of cancer centres. The memorandum additionally forecasts an opportunity for joint expansion of clinical implementation across Asia Pacific, through a combination of relevant party expertise.
Mark Middleton, Chief Executive Officer of Icon Group, and Elisabeth Staudinger, President of Siemens Healthineers Asia Pacific, were present at the signing ceremony in Brisbane, Queensland.
"Icon Group is delighted to partner with Siemens Healthineers. This partnership will provide us with access to the latest cutting-edge technology and innovations, which further fulfills our purpose to bring the best possible cancer care close to home, including in Asia," said Mr Middleton.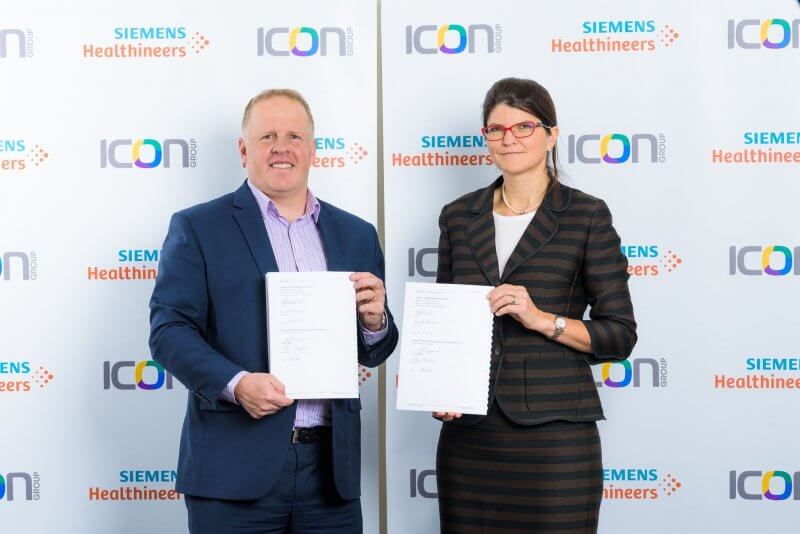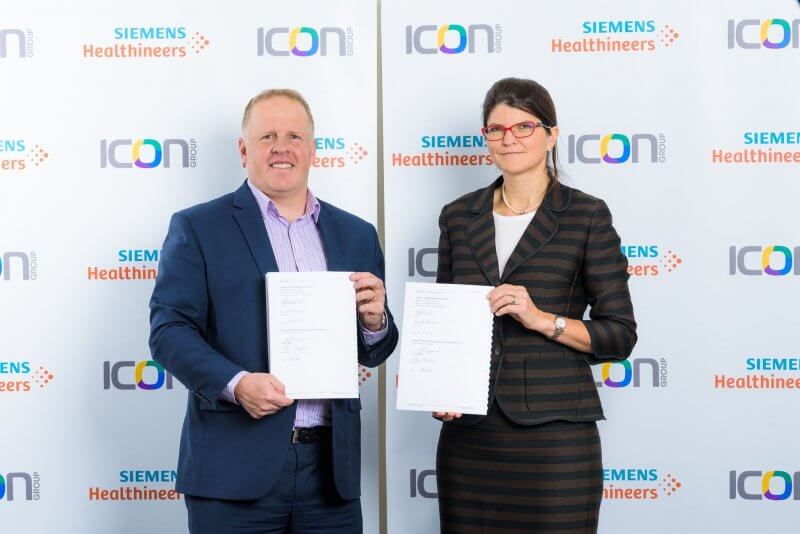 "Our focus is to help healthcare providers succeed in today's dynamic environment. This joint commitment is a great testament to our engineering excellence and ensures we are well positioned to provide high-quality medical technologies," said Ms Staudinger.
"We look forward to pushing the boundaries of digital solutions in a continued cooperation to continuously improve clinical, operational and financial outcomes."
With many imaging systems already in place, Icon's standard CT imaging platform is the Siemens Healthineers SOMATOM Confidence® RT Pro – a dedicated CT designed to support radiation therapy, providing optimised imaging functions, improved visualisation, metal artefact reduction, and overall superior precision.
This partnership will complement Icon's existing global partnership with Varian Medical Systems, who also have a close relationship with Siemens Healthineers. Similar to the Group's partnership with Varian, Icon and Siemens will work together to push the boundaries of how we treat future patients.
By leveraging Siemens leading technology in therapy planning, as well as off-scanner server and workplace-based solutions, alongside Icon's oncology expertise is an advantageous opportunity.
This collaboration will progress next-generation research and development of new products and innovative clinical practice within emerging modalities, placing us at the forefront of the oncology market.