Townsville and Icon Group supports World's Greatest Shave
Iconic shave, as long-term Townsville doctor supports Leukaemia Foundation
Blood cancer is the third most common cause of cancer death in Australia, claiming more lives than breast cancer or melanoma. Every two hours, an Australian loses their life to blood cancer and every day another 35 people will be diagnosed. Icon Cancer Care in Townsville has been delivering exceptional cancer care services for the local community for over five years, and this year is showing support for people living with blood cancer.
Haematologist, Dr Edward Morris and Icon nurse, Anita Fowler will be shaving their heads today in the 21st year of World's Greatest Shave.
Dr Morris has been providing care to the residents of Townsville for nearly 12 years, and Anita has been an oncology nurse for the last 24 years. Both have made the commitment to shave as a sign of support.
"As a Haematologist I see the devastating effects blood disorders have on patients and their families every day. This year, I wanted to give something back, and stand beside my patients. Shaving my hair is the very least I can do for them," Dr Morris said.
Knowing the devastating effects that blood cancer has on individuals and their loved ones, Dr Morris and Anita are proud to support Leukaemia Foundation and have raised over $7,000, exceeding their $3000 goal.
"I have the absolute privilege of looking after patients who are going through blood cancer or disorders every day. Seeing how strong they are is what motivates me, and inspires me to continue to provide them with the care they deserve. I've also seen the effects personally, having helped care for a family member with leukaemia," Anita said.
"Every day Leukaemia Foundation help our patients, and so many across the country with the support they need. So I want to do my part in helping them continue to provide vital services."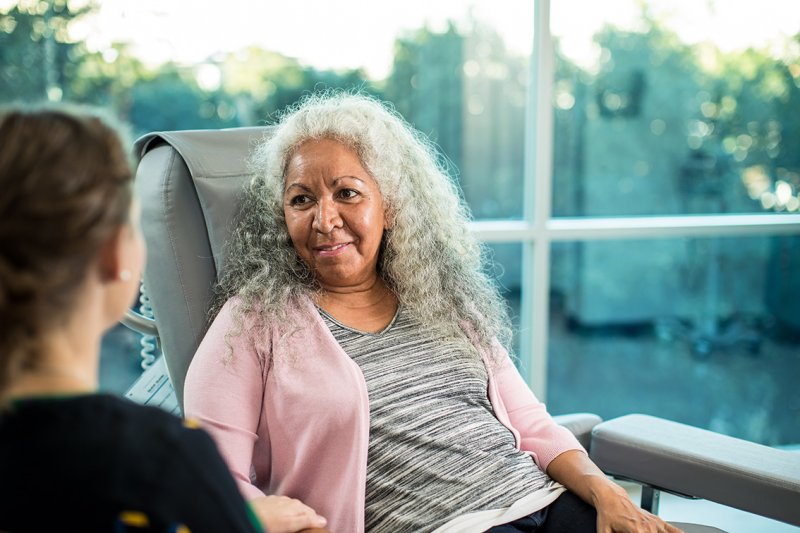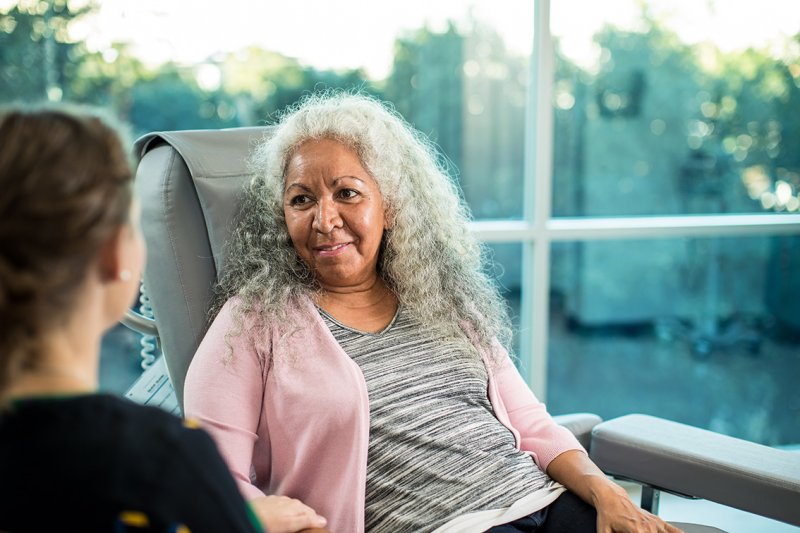 Icon Cancer Care is part of Icon Group, Australia's largest dedicated provider of cancer care. Icon and Leukaemia Foundation are long-term partners and continually work together to provide support and patient care. The World's Greatest Shave concept was brought about in 1998 with the help of Icon doctor, Dr James Morton who was inspired by one of his patients who raised money to travel to metropolitan areas for cancer treatment by shaving his head.
Leukaemia Foundation CEO Bill Petch said currently close to 13,000 Australians were diagnosed with a blood cancer like leukaemia, lymphoma and myeloma every year, however recent analysis showed the number would increase to around 17,000 people by 2025.
"That's close to 50 Australians projected to be newly diagnosed, every day, by 2025 – or two people every hour," he said.
"That's why funds raised this week through World's Greatest Shave are so essential. Every amazing Australian who supports the campaign will help us to continue to offer this support service into the future."
"The pressure on all of our services, which include emotional and practical support and the provision of vital, disease specific information and education, will only continue to grow and be put under pressure."
Leukaemia Foundation's World's Greatest Shave aligns with Icon Group's mission to reduce the burden for people living with cancer and their loved ones.
"Cancer patients often require treatment for many months which has an enormous impact not only on the patient, but the patient's family and friends. It remains our core mission to deliver the best care possible, to as many people as possible, as close to home as possible," said Mark Middleton, CEO of Icon Group.
"Since opening in 2013, our Townsville centre has been able to provide world-class care, closer to patient's homes and their families. Alongside the services of the Leukaemia Foundation, we are proud to support the local community."
Across the Icon Group national network, over 20 staff members are braving the shave and have all together raised over $30,000.