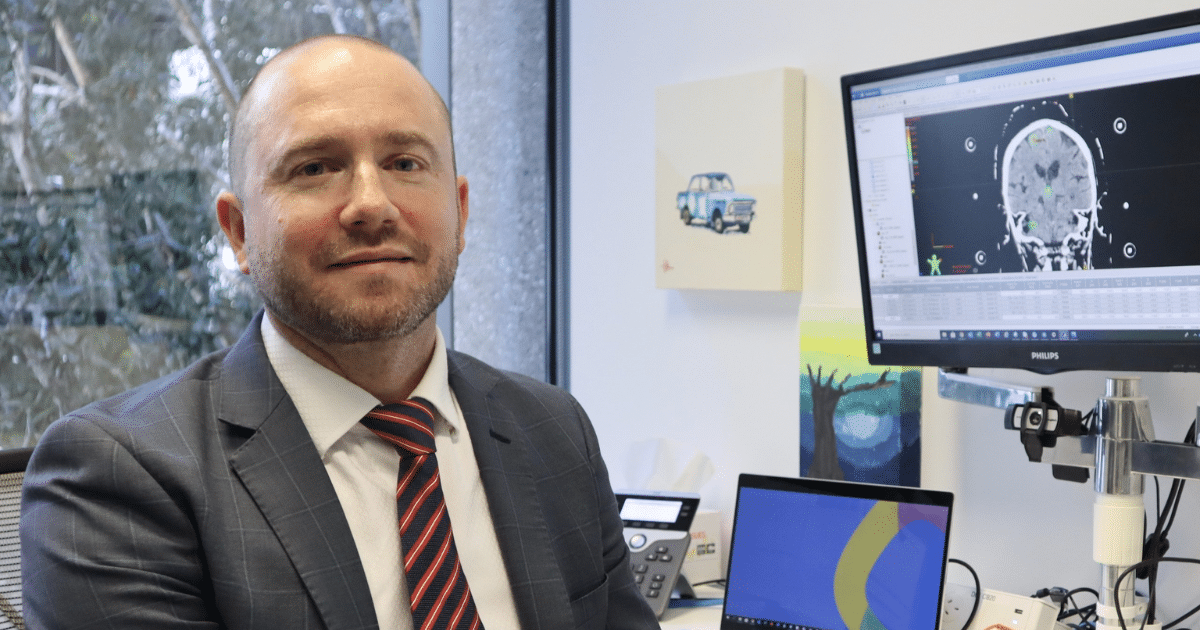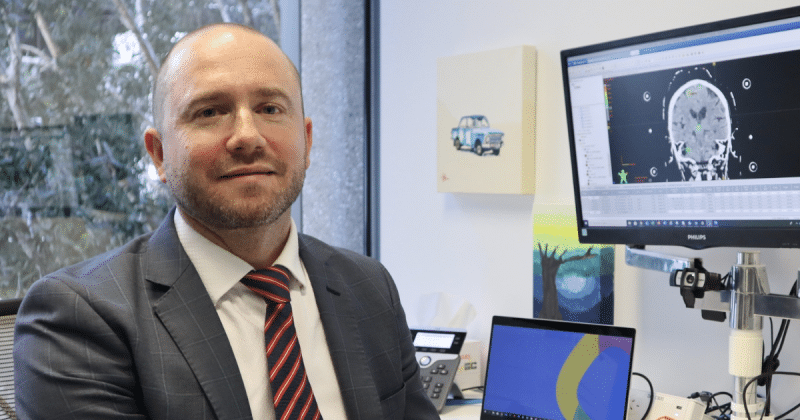 Episode 9:
A/Prof

Matthew Foote
Icon Cancer Centre Queensland's State Lead Radiation Oncologist, Associate Professor Matthew Foote, is a highly respected and innovative radiation oncologist.
He is renowned for his treatment of brain, head and neck and skin cancers and helped establish Australia's first Gamma Knife facility at the Princess Alexandra Hospital, Brisbane in 2015. A/Prof Foote holds a busy public and private practice and continues a strong interest in clinical research.
A/Prof Foote joined Icon in 2017 and has been heavily involved in evolving Icon's stereotactic capability in Australia and abroad.
He helped lead the introduction of Varian's HyperArc treatment at Icon, which saw Icon become the first Australian provider to install and deliver this cutting-edge technology for the treatment of multiple brain tumours.
In this latest episode of Icon Elevate, he sits down with Group CEO Mark Middleton OAM, to discuss his career highlights (so far) and what he thinks will be the next advancements in radiation therapy technology and treatments.
Icon Elevate
Learn more as Icon Elevate explores iconic lives and careers in healthcare.