Icon Group launches COVID-19 home testing clinical trial for cancer patients
Icon Group clinical trial launches across Australia to assess self-administered COVID-19 testing for cancer patients
Cancer patients in Queensland, New South Wales and Victoria will now have the opportunity to further research into testing for COVID-19, following the launch of a clinical trial by Icon Group to assess the safety and feasibility of self-administered COVID-19 testing in the hopes of protecting immunocompromised patients and healthcare workers from active COVID-19 cases.
The clinical trial has launched at Icon Cancer Centre Wahroonga (NSW), South Brisbane (QLD), North Lakes (QLD), Wesley (Auchenflower, QLD) and Richmond (VIC) and will enrol a small number of new and current patients across a four week period, who will then perform a COVID-19 self-test at home prior to attending the centre for their next appointment.
Icon Group Director of Research Dr John Bashford says the clinical trial will determine the viability of self-administered COVID-19 testing for select cancer patients receiving treatment at Icon centres across Australia and assess whether this offers a safer option for immunocompromised patients, compared to attending busy testing centres.
"We know that for many cancer patients, moving around in the community can not only expose them to COVID-19 but also viruses such as the common cold," Dr Bashford said.
"At-home testing is an important way we can protect patients from viral infection at a time when they are most vulnerable, and reduce the risk of COVID-19 for patients and staff within our centres."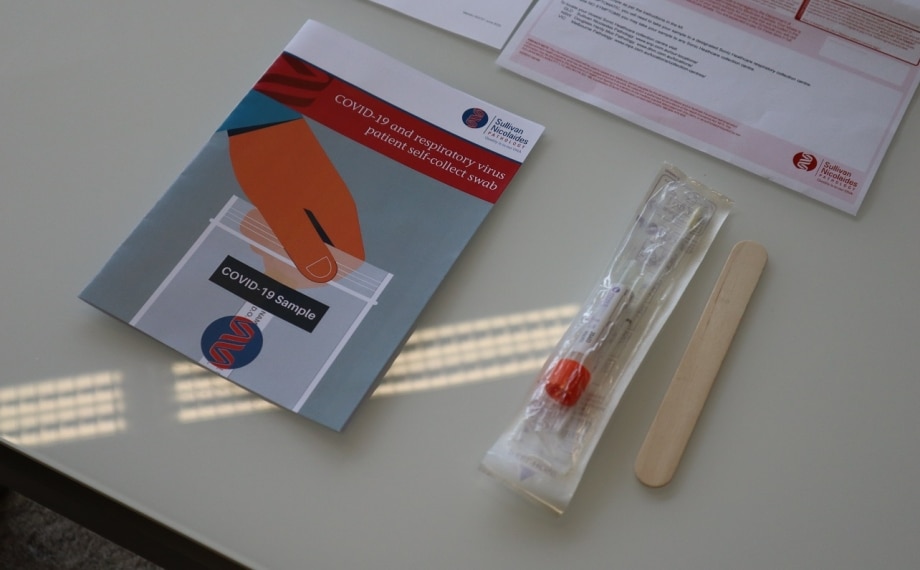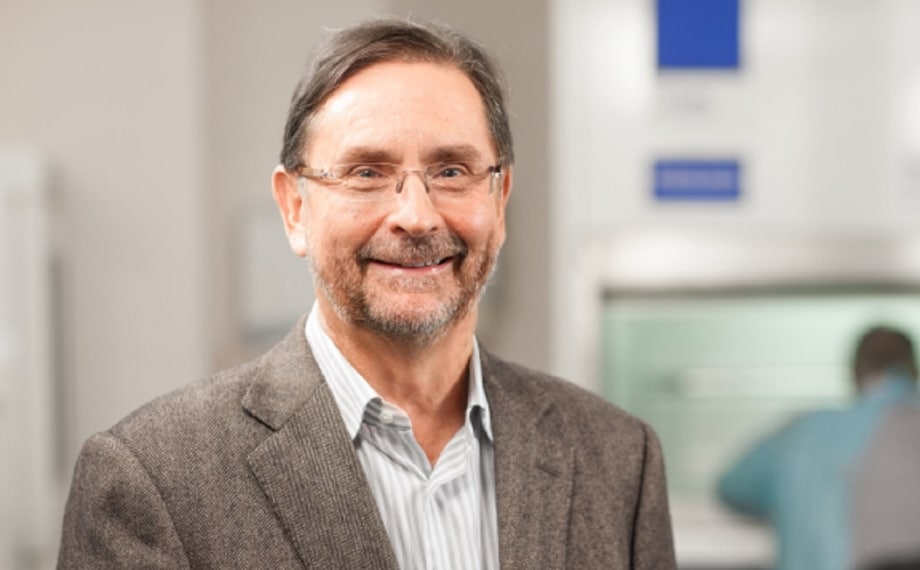 "The clinical trial will identify if self-administered testing is a safe and feasible option to screen patients for COVID-19 and other respiratory viruses, providing a level of certainty if we found ourselves with a pandemic the size of those we have seen overseas. We are committed to ensuring our patients are safe throughout this pandemic and possible future outbreaks of infection."
"The hope is that this research will provide thousands of cancer patients with the confidence that they do not need to put themselves at further risk of COVID-19 by attending a testing centre or delay receiving vital treatment when displaying symptoms, as well as offering the peace of mind that others are undertaking the same process and keeping this vulnerable cohort of patients as protected as possible."
With a strong history of cancer research, Icon Group now operates the largest private cancer clinical trials program in Australia and are proud to support patients and clinicians with access to clinical trials sponsored by the pharmaceutical industry, collaborative studies undertaken in partnership with universities or health focused organisations, and investigator initiated research sponsored by Icon Cancer Foundation.
Icon Group have been an active contributor in a number of milestone trials that have seen significant advancements in cancer treatments, including the ground-breaking trial that changed the use of Herceptin in breast cancer patients. This was also reflected in Icon Group's recent TRANSFORM study, which found that stereotactic radiation therapy for metastatic prostate cancer can delay treatment progression for more than two years – changing the standard of care for men with advanced prostate cancer across the world.