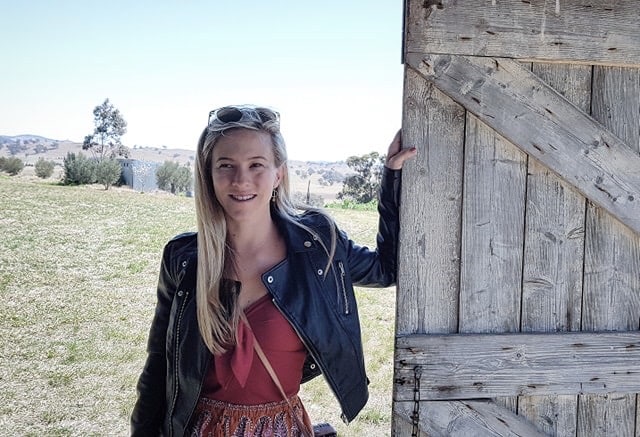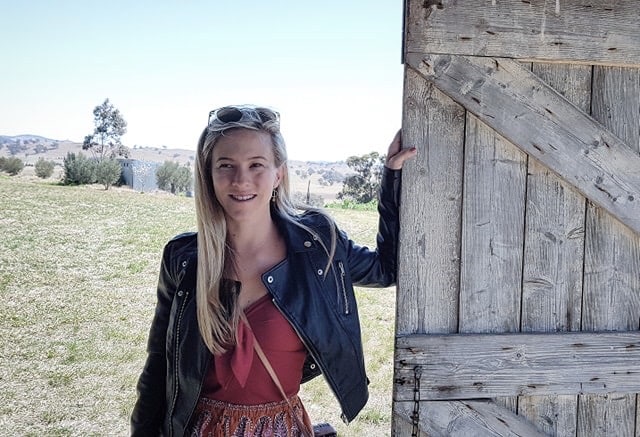 Meet Bec Cozens
Production Technician/Training Officer – Slade Health
A passion for health: Why Bec's driven to support others
Bec Cozens is one of our hard-working Production Technicians at Slade Health, Mount Kuring-Gai, New South Wales.
Alongside her team, Bec manufactures medications and IV nutrition products for patients across New South Wales and Queensland. And with her nurturing nature and professional health background, Bec is also determined to support the wellness of her team. Read on for Bec's story.
An evolving career in healthcare
For Bec Cozens, every day starts with pulling on a pair of purple coveralls. As a Production Technician, Bec must maintain stringent surgical standards of sterilisation. So, before she steps into the clean rooms each morning, she suits up in her PPE (personal protective equipment), adding gloves, booties and a mask. Then, she's ready to go, completing all the steps in an exacting yet rewarding process to produce analgesics and Total Parenteral Nutrition (TPN) products for Icon Group's patients. And what exactly is TPN? It's a liquid-form nutrition replacement delivered intravenously to patients unable to digest food normally.
Bec and her team must concentrate for long periods to ensure consistently high-quality products. However, Bec says she always finds space to connect with the rest of the crew, some of whom have worked at the production facility since its opening days. In fact, for Bec, the role has reinforced how much she loves working as part of a true team.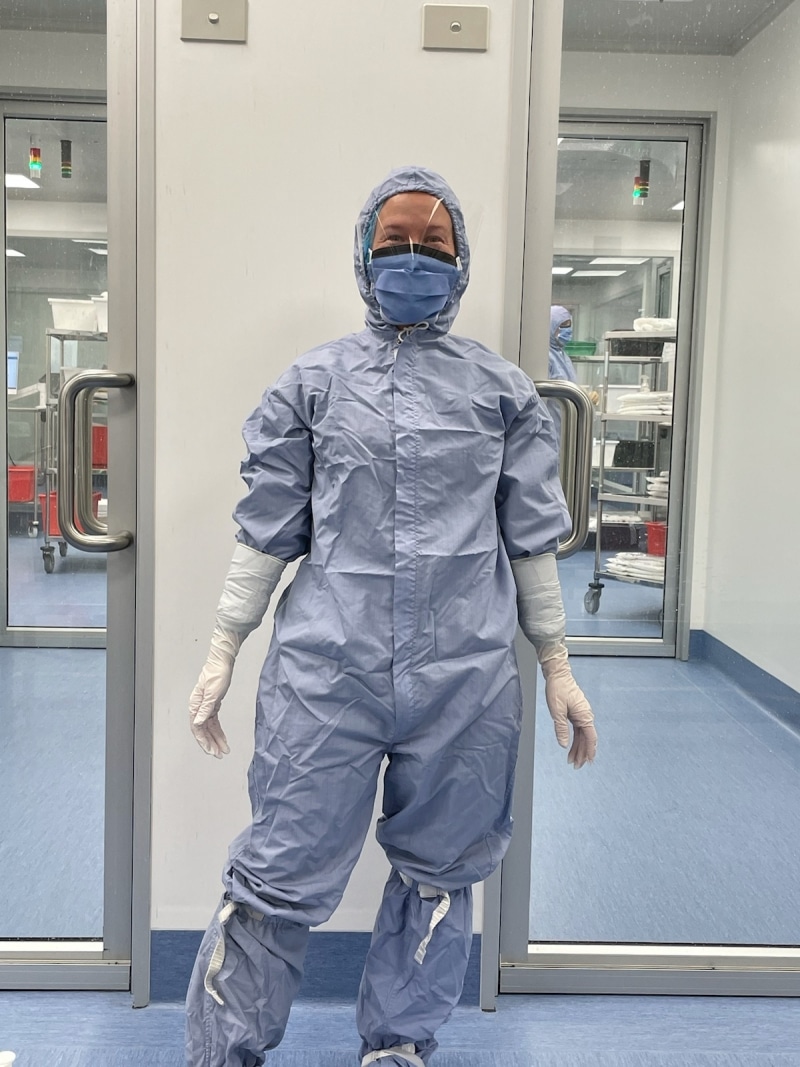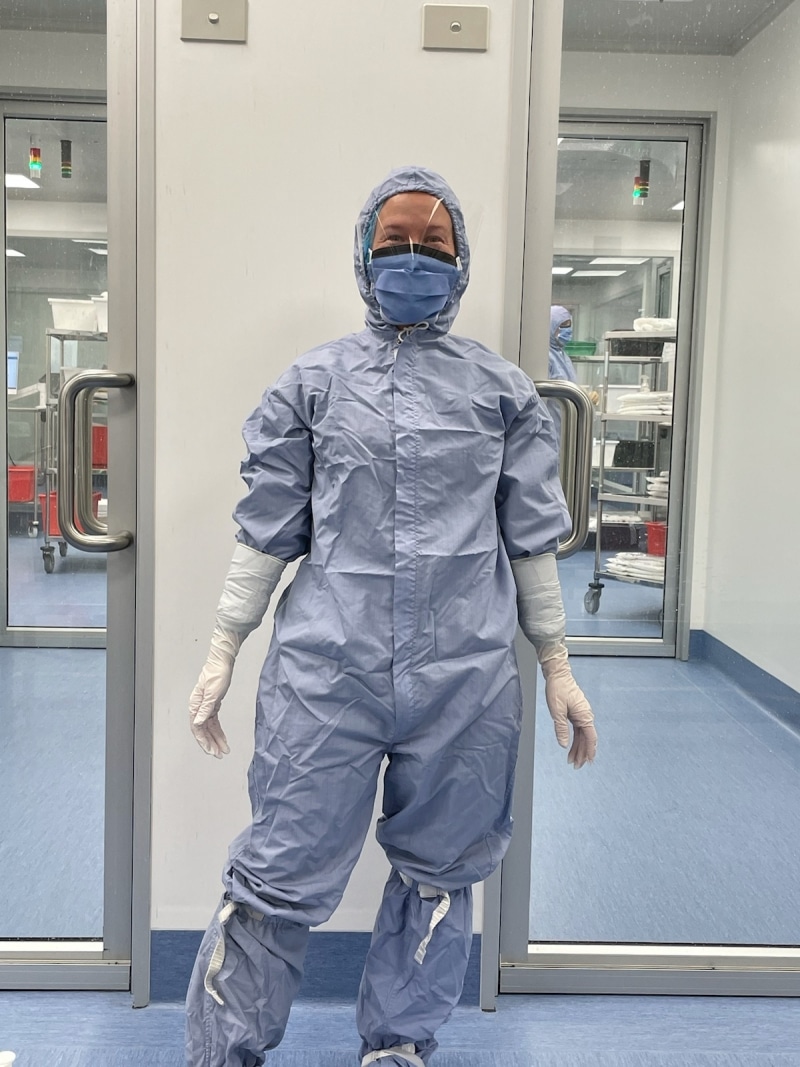 "The people I get to work with are what I enjoy most about my job," Bec says. "Working with my team and completing all our deliverables by shift end is so satisfying. And we take absolute pride and care in safety and quality to ensure our customers get the best product."
Bec's always been drawn to promoting wellness in herself and others. That's why she completed complementary degrees in science/psychology and nutrition. Bec then worked for a year in clinical nutrition before joining Slade Health, Icon Group's compounding arm, in 2020.
"I'm nurturing by nature, and I value looking after others. I've worked in various health and wellness roles, and I see working with nutritional products at Slade as a continuation of my health journey – it's just a different avenue."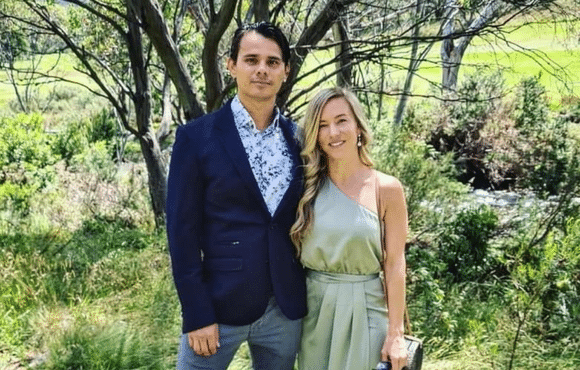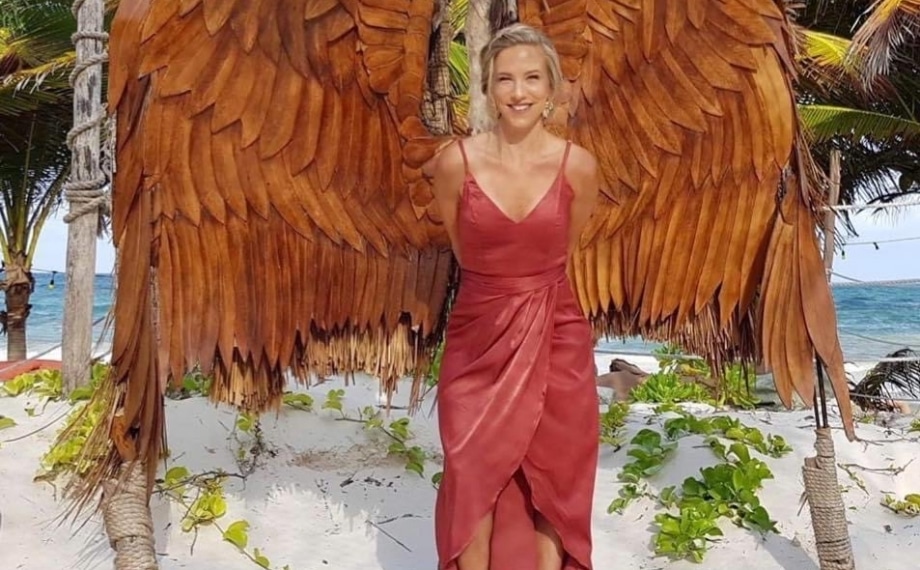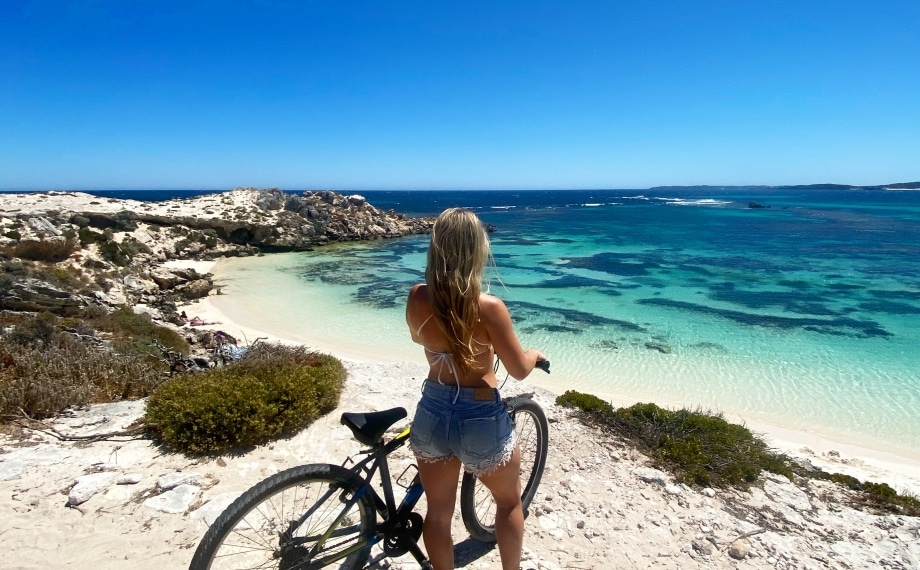 Opportunity at hand
Bec's always been one to seize new opportunities. Since joining Slade, she's become a site first-aider and trained as one of our Workplace Health Representatives (WHR) – a role that's seen her build connections across the wider Icon Group.
"Being a WHR has given me more insight into what's happening at all our different sites. And importantly, it's enabled me to help my team feel happy, engaged and supported at work. That's something I enjoy. The wellness of others as well as myself matters to me most. When people are happy in what they're doing and staying focused and purpose-driven, it supports their health."
When it comes to wellness, Bec leads by example. She's a passionate advocate for healthy and tasty cooking and she enjoys an eclectic mix of physical activities. Just ask her, and she'll tell you how much she loves snorkelling, being outdoors, dancing, yoga and pilates.
Beyond her extra-curricular activities, Bec is career-focused and hopes to explore further opportunities at Icon Group in the future.
"Working with the Workplace Health and Safety (WHS) team has made me think about going into a WHS-type role in the future. I like working with people in the employee engagement and wellness space, and I know my managers want to help me develop. If you want to go into leadership, they will support you to do that here and help you to improve your skills and knowledge."
Making a difference
While Bec doesn't see the faces of the patients her work helps, she knows that what she and her team do each day makes a vital difference to the people who depend on our medications and TPN products.
"That's why we're constantly productive and working to make as many batches for our patients as possible. When we hit our goals for the day, it's always exciting and rewarding because we know we're supporting the overall goal of Icon Group to provide care to as many patients as possible."
As well as doing work that matters, Bec's nutrition background means she's been interested to learn about the manufacturing environment in which we produce our nutrients and pharmaceuticals. But she says you don't need to come from a nutrition or science background to excel in the role.
"Being a Production Technician is suitable for anyone who enjoys using their hands, has a high level of attention to detail and also wants to support the health of our patients."
And Bec is someone who's nailed the role. Her willingness to learn and genuine care for patient wellbeing and that of her colleagues has made her an incredibly valued member of our driven production team.
"I hope to keep learning, stay curious and open to new opportunities, and develop closer relationships with the leadership and management team. I'm keen to see what that offers and to help others in my team to realise their goals, too."
At Icon, You Can.
Find your place with a true team of connected people and real pathways for growth.