Passion and perseverance: Pharmacy Practice Unit Advisor
Over the last seventeen years, Ellisha (Lish) Vas has achieved outstanding professional development within Icon Group's pharmacy division – all the while battling Crohn's disease. During this time, she's also raised two beautiful children.
For her, it all comes down to determination and grit… and support from an employer that understands.
As PPU Advisor, Lish Vas works in a team of ten who manage the quality use of medicines and pharmacy governance for our pharmacy division across all Icon, Epic and Slade pharmacies. Lish manages the auditing, compliance and compounding for all pharmacies managed by Icon Group.
"I work with all pharmacy teams managed by Icon Group. As an extrovert, I love interacting with so many people and spending time on-site. Outside of COVID-19, I'd be travelling six months of the year, conducting audits and training across Australia and Singapore."
However, Lish shares that what defines her time at Icon above all else, is exceptional career progression.
"Looking back on my career so far, what stands out to me is how far I've come. I started as a trainee, then became a Pharmacy Technician and worked my way up from Site Manager to Area Manager, and now to my current role as PPU Advisor. I've learned such a variety of skills along the way. And with the training I've undertaken over the years, I've really grown as a professional and an individual."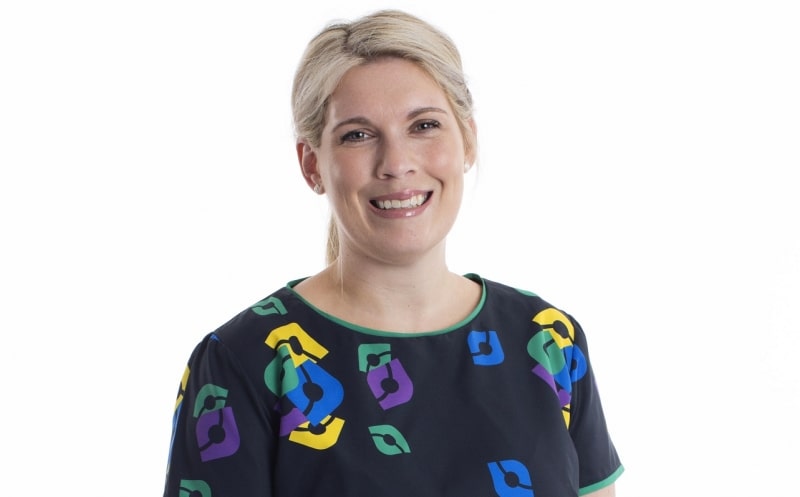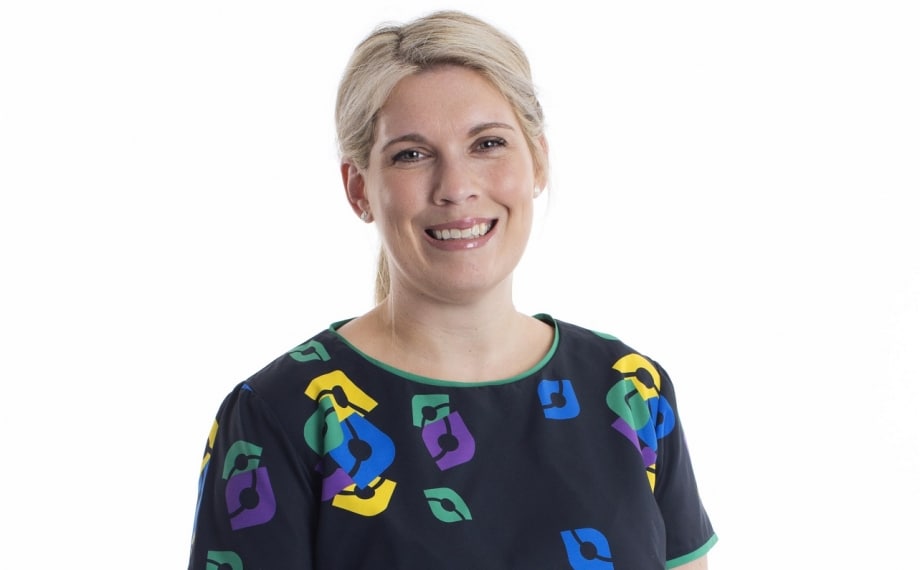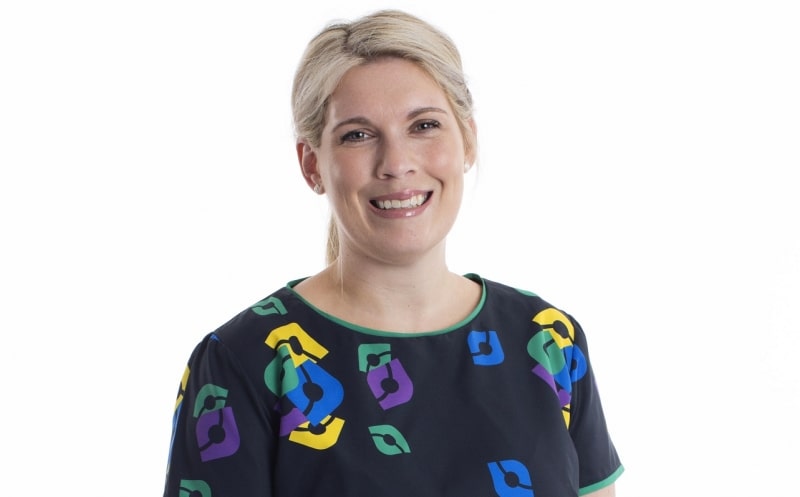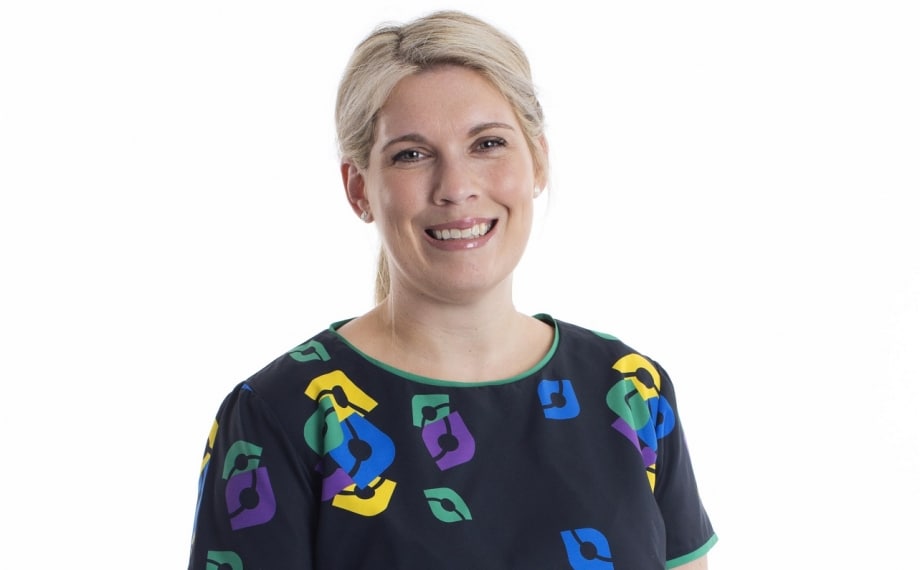 The road to Icon Group
As a high school graduate, Lish initially enrolled in a nursing degree. Early on however, she was diagnosed with Crohn's Disease, an auto-immune illness of the digestive system. Requiring surgery and too unwell to study, Lish deferred her course. After a successful surgery, she felt strong enough to enter the workforce. Lish joined Epic Pharmacy in 1997, now managed by Icon Group, as a trainee dispensary technician at their John Flynn pharmacy.
Seeking a new stomping ground after two years, Lish moved to Melbourne as a pharmacy support consultant and trainer with NU Systems (Fred dispensing software) before returning to Epic Pharmacy on the Gold Coast as Oncology Supervisor.
"I had never worked in oncology before. It was challenging and I absolutely loved it. We expanded our portfolio and I was eventually managing the central supply of chemotherapy and ancillary medications to thirteen hospitals across Australia."
A formative experience
Over the last 15 years in Icon's pharmacy division, Lish has continued to advance her skills by embracing responsibility. In 2010, she stepped into a new position as Area Manager for Epic across Gold Coast and Northern New South Wales, managing four large sites. But two weeks into her new role, one of our private hospital partners on the Gold Coast was unsuccessful in its accreditation. Lish says it was an enormous learning curve. She and her team had three months to address the issues in order for the hospital to pass accreditation.
"I learned more during those months than I'd ever learned in my career so far. We overhauled the service and introduced innovative processes to the hospital and pharmacy that weren't practiced in Australia yet. It was incredibly enriching."
When the hospital was re-accredited, the pharmacy department received the highest marks possible. In 2017, ready for the next step, Lish moved into the Pharmacy Practice Unit (PPU) where she manages the audit, compliance and compounding portfolio across the pharmacy division.
Empowered to go above and beyond: training at Icon Group
Lish says she's become competent across many areas thanks to the extensive training she's undergone throughout her career.
"I'm not a pharmacist, I am a technician. But there are many things I can comfortably and legally do, such as auditing and making recommendations on legislative requirements. I've undertaken a lot of training to ensure my work is to a high-quality standard. Back in the early days, I completed Level 4 dispensary technician through PSA, a Certificate 4 in Hospital Services through CSU, an Advanced Diploma in Management, a Certificate in USP-797 and 800, a Certificate in Goods Manufacturing Process (GMP), Certificate in Microbiology, Certificate in Cleaning Process and a Diploma in Auditing. These were almost all provided through my employment within Icon's pharmacy division."
Lish's impressive suite of certifications has prepared her for success in her role. It has also made her an integral member of the Compounding Leadership Committee for the Society of Hospital Pharmacists Australia (SHPA), which advises hospital pharmacies around Australia. Being on the committee has opened up a number of exciting opportunities in the industry for Lish. She's presented her own work at several conferences, with two of her projects being recognised via awards.
"I've been to the last four national SHPA conferences. They provide an amazing opportunity to meet people in the industry. It also helps me to stay up to date with what's happening in the sector. I've had the chance to submit posters and abstracts. I won the People's Choice Award for Oncology Audits and the Technician Award on Clinical Trials Auditing."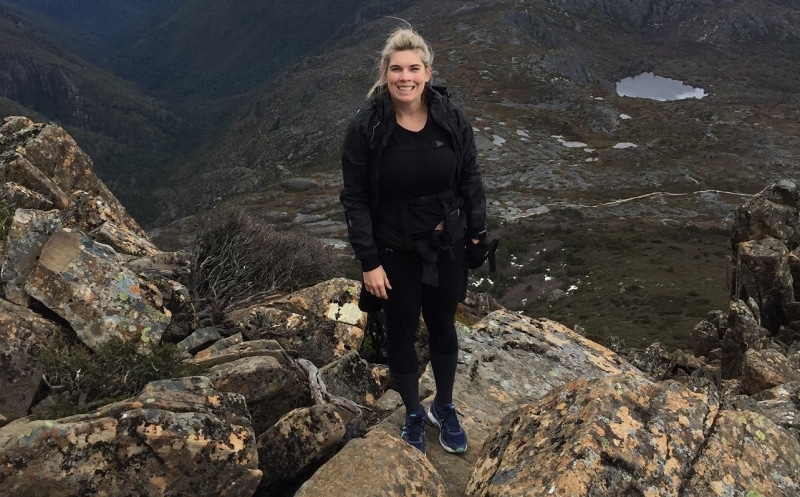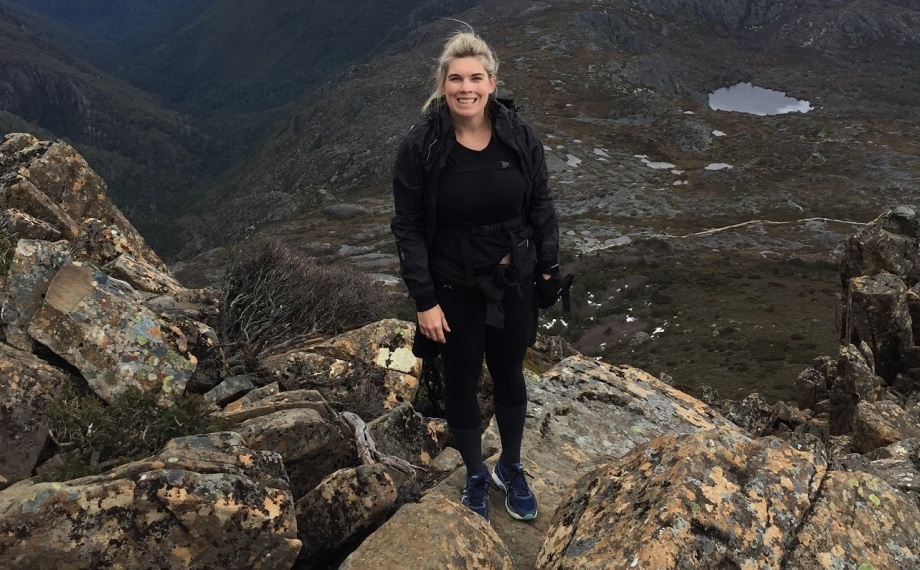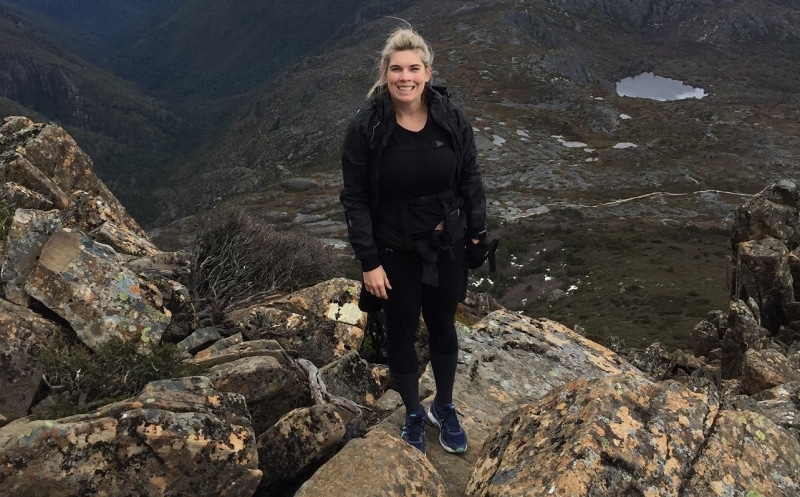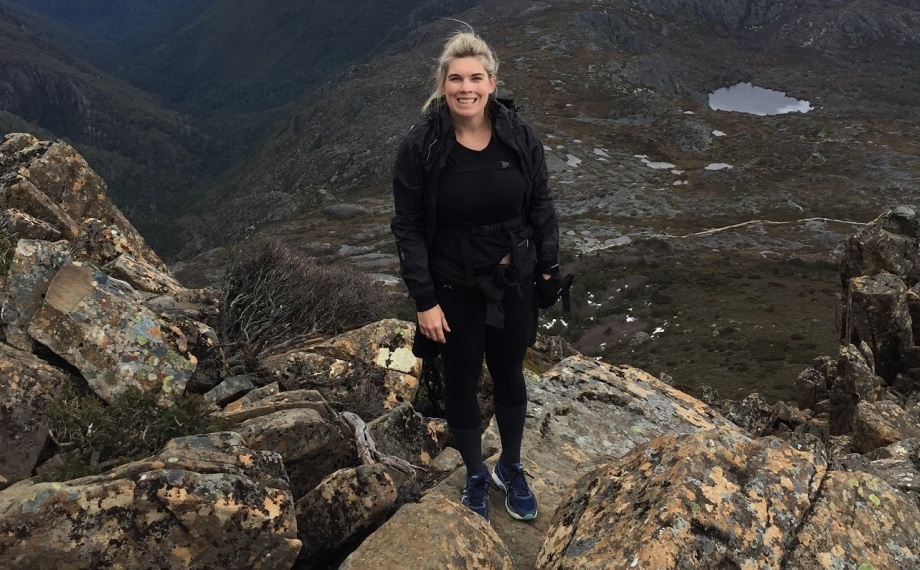 Genuine support
Lish's career hasn't all been plain sailing. Back in 2005, with the arrival of her first child, Lish's Crohn's disease flared up. It was so severe that she needed to step back from work for bowel surgery. "I was in and out of hospital for a year. It was terrible, but I felt so supported by everyone. The CEO at the time even came and visited me in hospital."
Lish has been in remission for the last three years, but unfortunately, will need to have surgery again soon. She's confident, though, that the team at Icon has her back.
"I've always been supported throughout my pregnancies. And today, I'm empowered to be present for my kids. I'm able to attend special events at school – these are moments you can't get back. The leaders across Icon's pharmacy division have always been supportive in relation to my personal life – this is massive for me."
Clearly passionate about helping others, Lish commenced counselling training and now runs a monthly support group with Crohn's and Colitis Australia (CCA) for people on the Sunshine Coast living with the disease.
The ever-expanding role of technicians
Reflecting on the opportunities she's experienced so far, Lish says that if you're driven and eager to learn and expand your role, the professional development within Icon's pharmacy division is second to none.
In particular, she points to the ever-expanding role of technicians.
"The opportunities we have at Icon, across all pharmacy brands – Icon, Epic and Slade, are not normal! The organisation is open to change and innovation."
"We push the boundaries in what we do – and in the opportunities given to different people."
"The responsibilities of technicians are always expanding over time. My entire story is proof of this."
Are you interested in advancing your skills and pursuing a career as a pharmacy technician? Explore opportunities with us today.